Greetings from the Onigiri Management Team,
We are adding some minor adjustments to the game today and ending the Halloween Event in today's update.
Nyankoropon
The Special Halloween Unit of the Nyankoropon has now ended, but the Special Discount, Limited, Premium, and Legendary Nyankoropons are all still currently available with rare partners and items!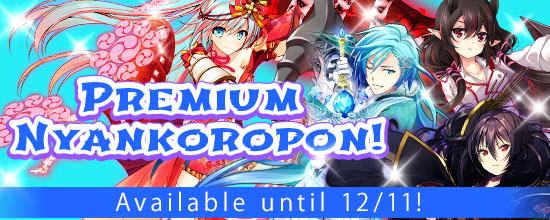 Please see our heading below for more info!
Campaigns & Events
Our
Halloween Event
has now ended,
but the exchange shop will be open one more week until 11/27
.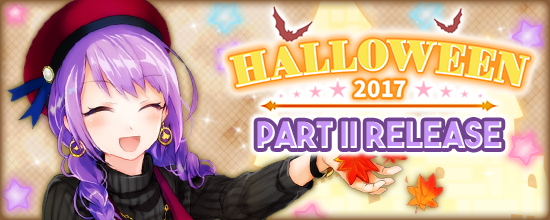 Katsuie
is now available as a partner in the Nyankoropon!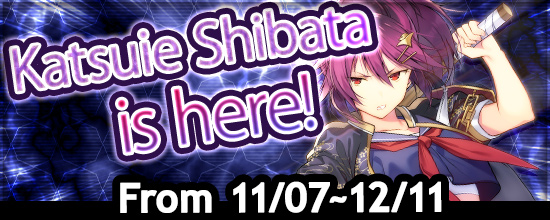 We have exciting an
OC Campaign and a 15% Bonus Campaign
running until 12/05!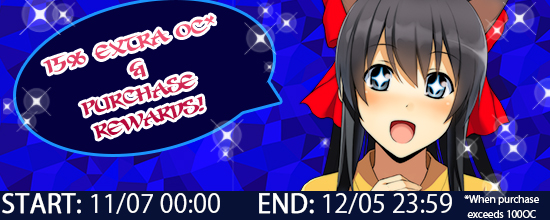 For a limited time only, we have a
Nyankoropon Spin Discount
!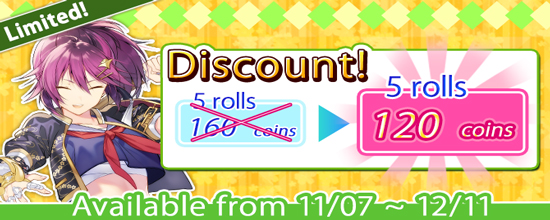 Patched Issues & Closing Events
- The Halloween dungeons have now closed, and the achievements have ended.
- The Halloween login calendar has now been removed, and the Halloween Tickets have been deleted from players' inventories.
- The limited drop boosts obtained from the event are now corrected to say they expire on 11/28.
- The chance to summon a Halloween Kijimuna from the Douman has now ended.
We thank you for your continued support,
-- The Onigiri Team