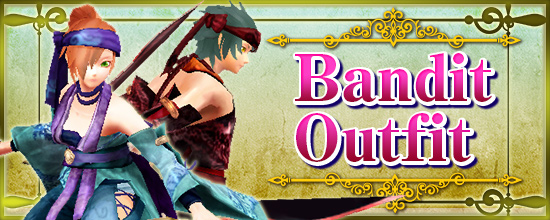 Feeling roguish? The Bandit clothing set is now available in Nyankoropon! Jump in to try your luck!
• New Dungeon in The Warding
Aragami Magma has joined the fray in The Warding! Do you dare challenge his might?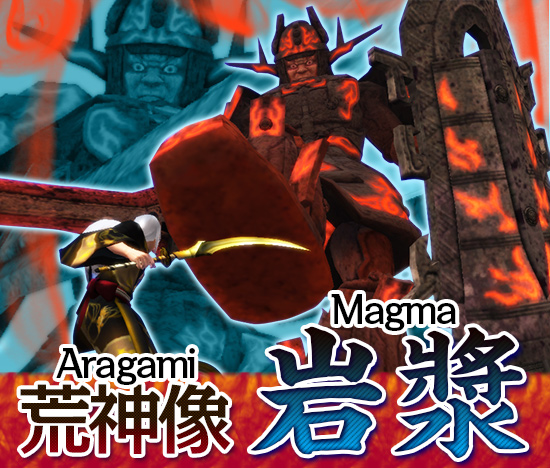 Targeted at players level 70 and above, this dungeon is not for the faint of heart. However, those that do have what it takes to conquer the dungeon and fell this mighty foe may find a fiery, Oodachi sized reward awaiting them...
• New Youkai Summon
Speak to Douman in Onigashima about learning how to summon the next Youkai in your collection... The Ittan-momen!

• Summer Festival Ending!
The Festival Grounds in Onigashima will be CLOSED. Thank you all for participating, and we look forward to seeing you next year!
-----------------------------
Bug Fixes:
- Fixed Japanese/English text glitches
- Removed Miyamoto Musashi NPC from Onigashima