Shes's quick as lightning and close to unrivaled in the arts of ninjutsu....
Introducing....
Sarutobi Sasuke!

You can find Sarutobi Sasuke at the conclusion of the battle for Sekigahara. It seems like she's come on Sanada's orders to investigate the Tokugawa... Maybe you should help her out! If you're already able to visit Kaga (or beyond) head to The Echizen Highway side of Sekigahara to meet your newest friend, Sarutobi the Ninja.
*New Dungeons*
When you're a ninja of Sasuke's level, trouble is never far behind... Help her defeat Yoshihiro and clear the new dungeon in Sekigahara to claim an SP Gacha Ticket as your prize!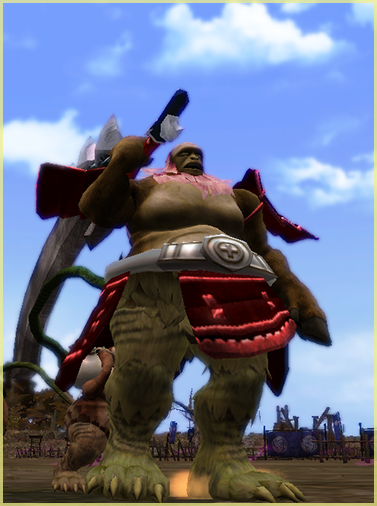 Be careful though, while the Sekigahara dungeon is aimed at players with a level of around 60 - 70, Chifuri has the power to send you to meet Yoshihiro's distant cousin, General Shouku.
Assault! General Shouku
is a much more advanced run - if you're unprepared for the challenge, you'll be Youkai-food before you know it.
Crushed Shouku and still good to go? Well, the battle in Sekigahara isn't only place to get fired up - the Gargoyle invasion continues with the arrival of ferocious
Infernal Gargoyle
!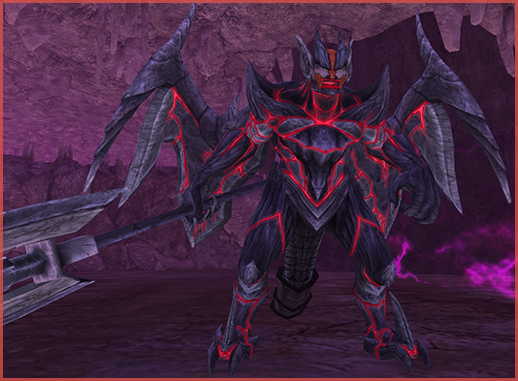 A challenging new addition to the warding, this Gargoyle awaits players amongst the flames on the other side of the rift. The Infernal Gargoyle can be tackled from level 70 on, however the upper levels are not for the faint of heart. If you can take down this fiery beast, weapon recipes await! Take them to Yoshitsune to see what legendary weapons of fire and flame she can craft for you.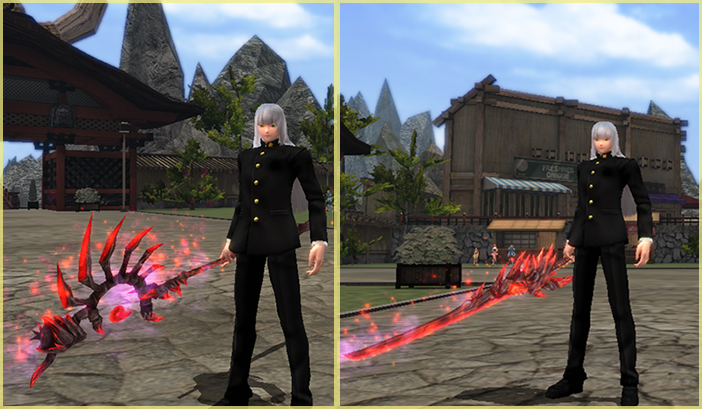 *New Plaza Outfits*
New outfits are now available in the Nyankoropon! Why not have a spin and try your luck getting a new costume for your character?! This week's outfit is the
Tengu
set for guys and gals.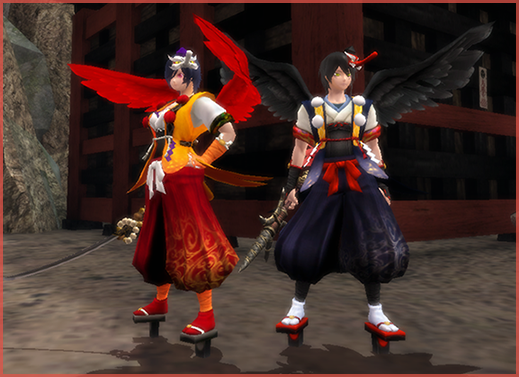 The famous Ninja of Sanada's Braves and her quest are available until the 24th of November (11/24)
"Come on! Let's play!" - Sasuke