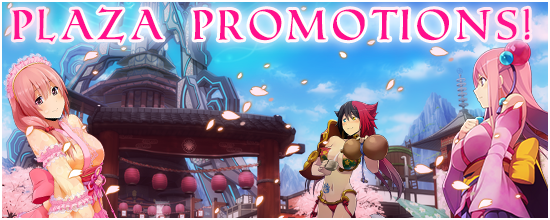 Click the image for more information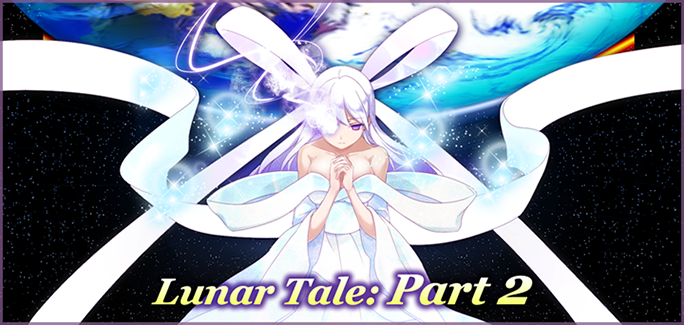 The cool oceans and the sweltering sun of Tanegashima have been home to our heroes for the past month.
We hope everyone has enjoyed carving their way through the flocks of beach Afira to get some sun, or utilizing Kinbei's knowledge of weapon smithy to craft powerful new weapons.
However, the time for a new journey has come.
In the all new
Lunar Tale: Part 2
our heroes must wave farewell to the tropical sunshine and sweet cocktails of Tanegashima to board Tokita's rocket!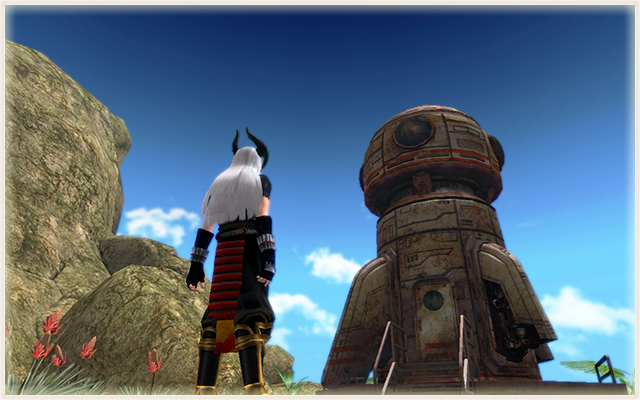 If you haven't got all the rocket components together yet, push through the dungeons and gather them! Your next destination awaits....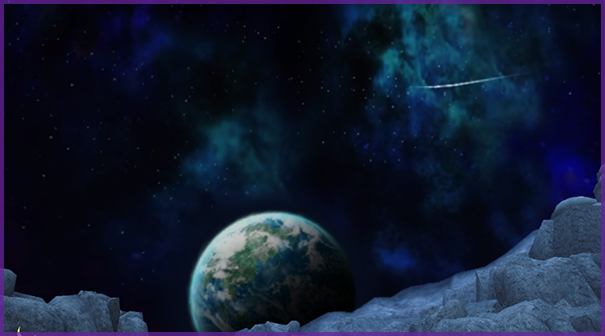 The quest to the moon is our heroes' last hope for dispelling the Miasma of Ooshuu and continuing the hunt for the Shogun and the mysterious group involved in his disappearance.
However, not everything is as simple as it seems and it may be that our heroes are not in for the warmest of welcomes to the Lunarian capital, Mare Imbrium.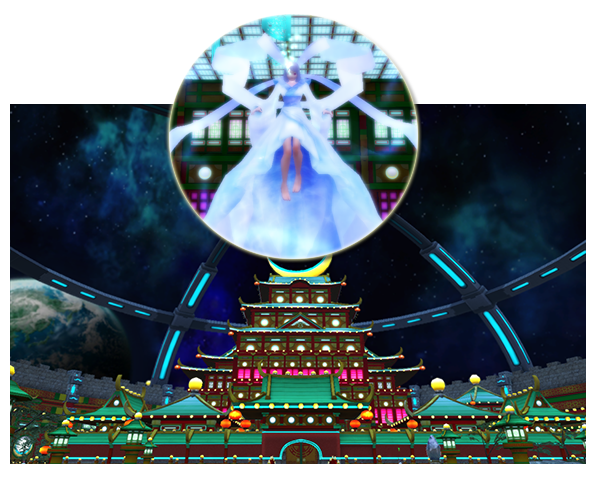 New Content:
- New lunar enemies
- Ferocious new bosses
- New level cap of 120
- New story, quests, and more!
The legions of the lunar army await!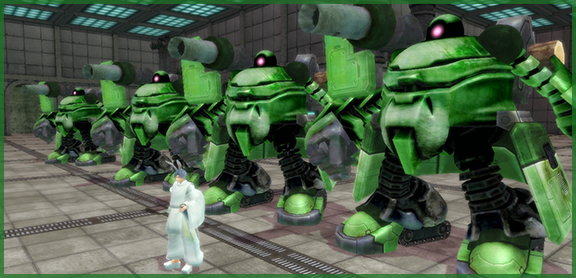 But that's enough out of us, log in and continuing exploring the world of Onigiri once more for yourself!
Oh, and don't forget that we are running a promotion over the festive season!
Remember, we keep everyone updated through our Facebook and Twitter
"We can all go to the Moon together, right? I want to know more!" - Shizuka