Players,
Today's maintenance has been completed and you may now continue exploring the world of Onigiri!
With Luna permanently back in the
Cosmic Crux
it must be time to introduce a new partner character...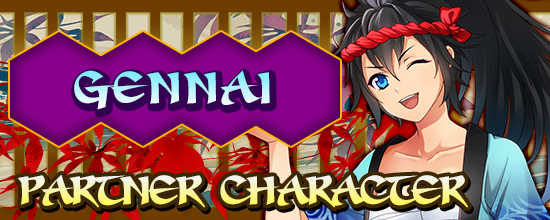 Your old friend Gennai is need of your help! As always with Gennai, it involves machines... But this time she's really done it.
Cloned Benkeis and old enemies are running amok in Kyoto! Help Gennai to grind some gears and fix up the mess she's made to earn her as a party member!
To take on the quest, speak to her furry orange assistant near the gateway to Sekigahara!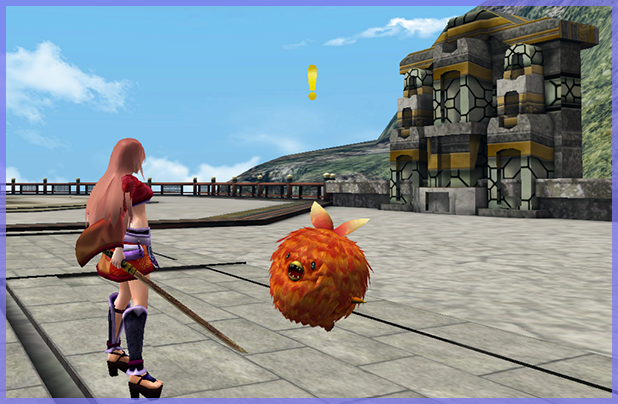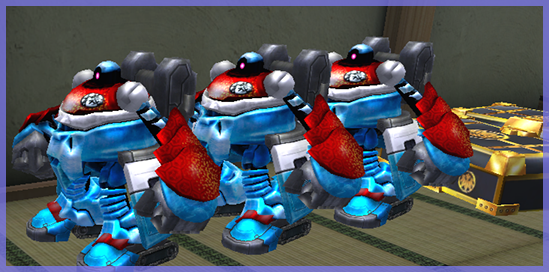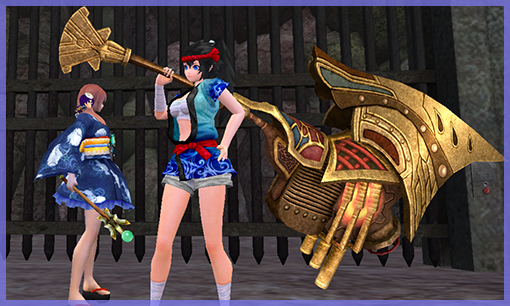 If you're not quite ready for the Dungeon, or you just want to increase her Vanguard Switch time, don't forget that you can also earn multiple copies of her summoning scroll through the Plaza.

We're also introducing a new outfit to the Nyankoropon: The second line of the Fox Costume, Fox Redux!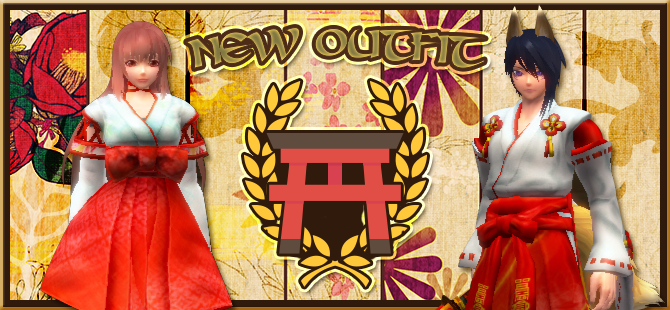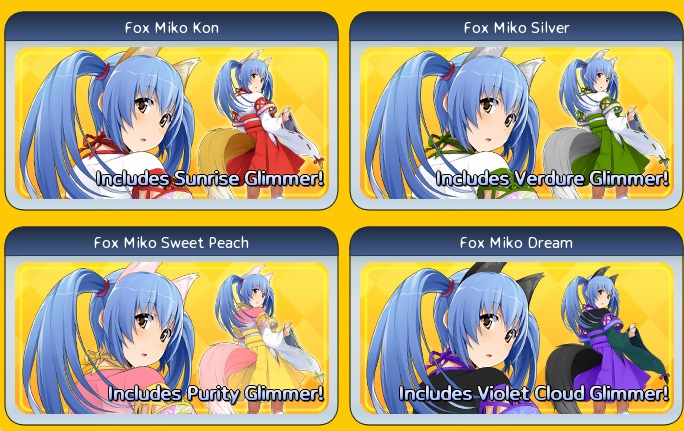 For the male characters, it's a redux of the Tenko outfit: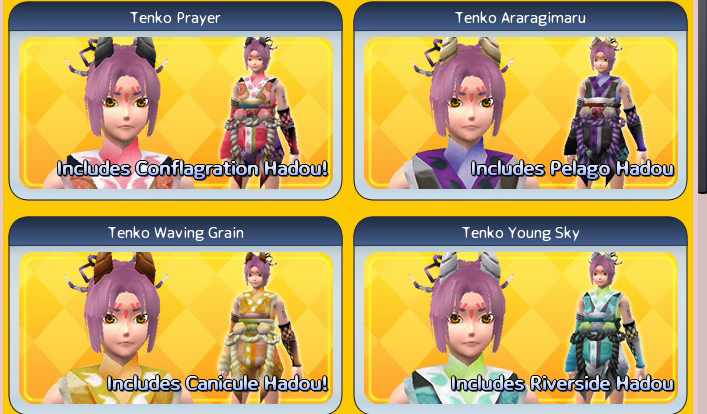 Other Changes:
* The accessory prize has been removed from the Nyankoropon
* There is now an option to turn off the effects of skills and accessories.
* Repaired a bug which occasionally crashed the client during group dungeon runs.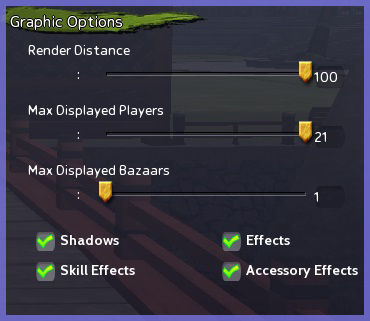 ~That's all!
Thank you for your continued support,
The Onigiri Management Team