Yesterday's maintenance updated the
Daruma Point Store
with some new Ougi Skill Cards which allow you to summon the weapons of the
Infernal, Sleetsword or Levinlance
Gargoyles to the temporal world!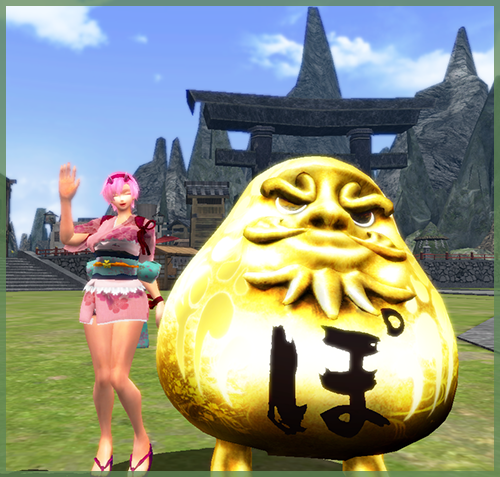 And also being introduced are two new hats, the
bamboo
and
mini-top hat
!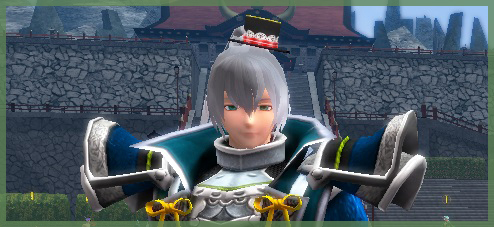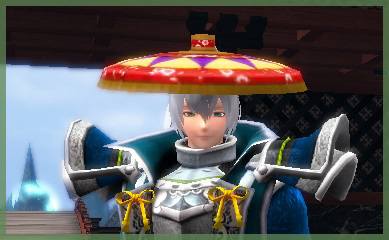 We've also added
2 new enemies
to Chifuri's wardings for players to challenge!
First up is the youngest brother of the Dragon Ark family, Sabisame. While he has also made his home in mountain-top castle, his rusty form means he's more suited to mid-level players (30+) or for higher level players looking to set a record in one of our dungeons!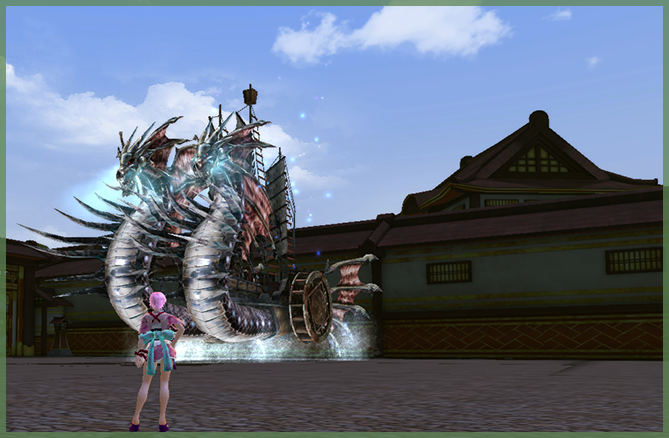 For players really looking for a new challenge, enter the jungles of Nightshade Nyarlethotep.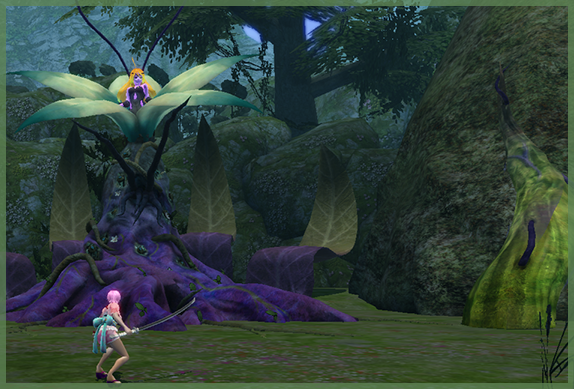 Beginning at level 120, she is not to be trifled with and is capable of inflicting tremendous damage upon players who enter her domain!
Well, that's about all from us this week.
We thank you in advance for your patience and for your continued support,
The Onigiri Team