Players,
Thank you for your patience, maintenance has been completed and you may now resume exploring the world of Onigiri.
Today's maintenance re-introduces an old friend that you can now summon as a partner character...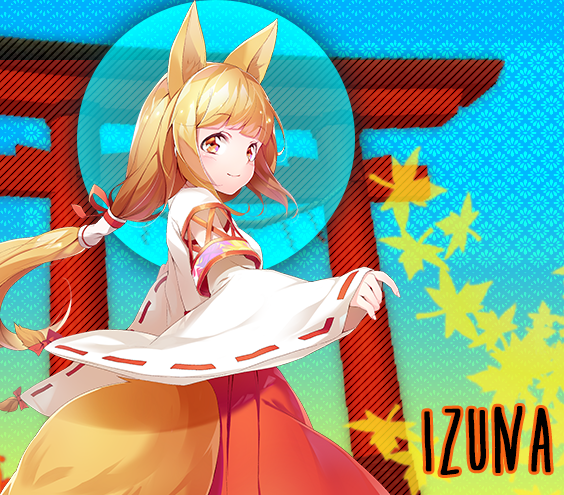 If you've never taken a quest from
Izuna
before, you can usually find her near the entrance to
Sekigahara
near the shrine she serves at.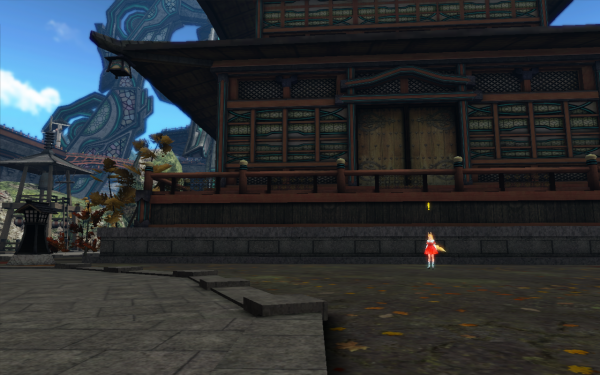 A young fox-like girl who was left in the city by her dying mother, Izuna carries around the pain that loss in a Magatama.
After being bullied by other Youkai for her habit of breaking down into tears, she developed into a shy, introverted girl who needs a little help making a few friends!
Will you be her friend?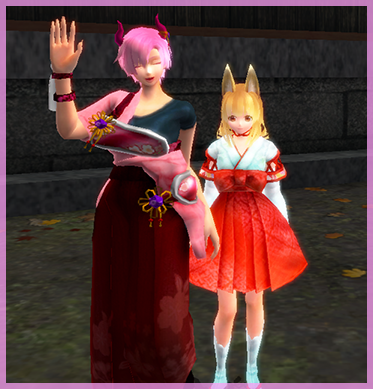 Izuna will join your party in exchange for a little help with some problems of her own...
We thank you for your continued support,
The Onigiri Team