Welcome from the Onigiri Team!
Players,
We hope you have enjoyed the
White Day Event
and
Photo Contest
so far! We are excited to announce the addition of 2 brand new costumes and skill card boxes to the Point Daruma!
Point Daruma Update: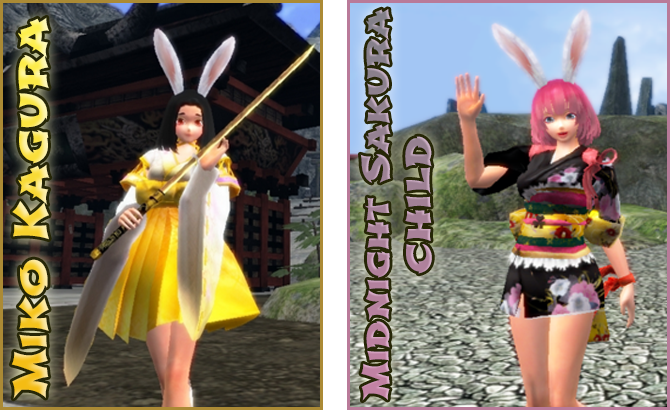 New to the Point Daruma are the
Miko Kagura
and the
Midnight Sakura Child
outfits. Treat your character to a traditional Japanese look with these festive outfits!
If you buy a box for a weapon, you will receive a corresponding skill at random! From rank 1-6, you could get any skill card to boost your weapon! Don't forget that our
15% OC Bonus Campaign
is still going on as well!
White Day Event Adjustment:
For those who are still collecting White Bean Candy to complete their character quests, we have adjusted the quest so the candy can drop from any warding monster instead of those that are within 10 levels of your character.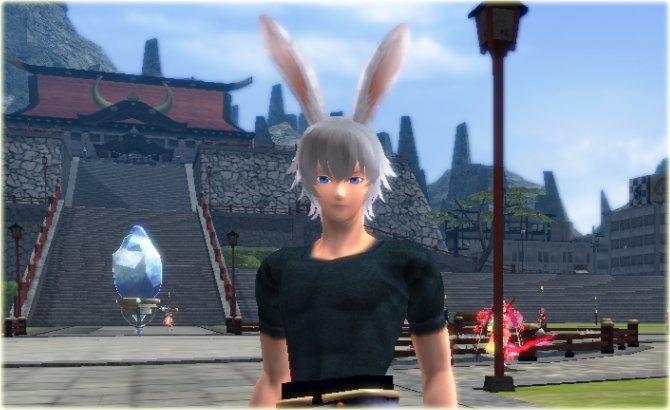 Please look forward to an upcoming Easter event in the game. We hope you have all been enjoying playing it so far!
Sincerely,
The Onigiri Management Team