Welcome from the Onigiri Team!
Players,
Thank you for your patience, maintenance is over and we would like to introduce a new partner character that is now available in the Nyankoropon: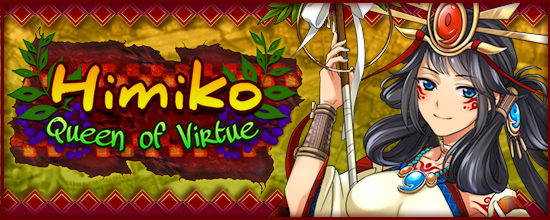 Meet Himiko, Queen of Virtue and ruler of Yamataikoku!
Himiko
was chosen as a sacrifice to the Kamikui and was thought to be dead, but miraculously resurrected.
You can see her
website
for a full bio and more!
We also have released new dungeons, weapons, and bosses! Starting at the Temple of Rites: Seal, guess who's back with a vengeance!?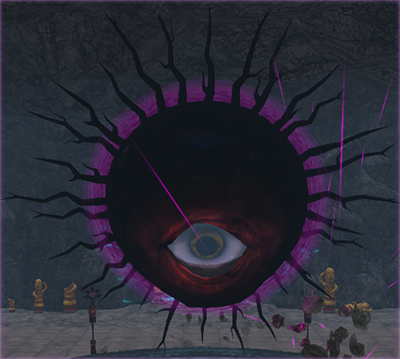 It's
Ahriman
!! But it appears that his battle is just a warm up for the greater force of evil that's yet to come...
Mephistopheles
!!
Are you prepared to take him on with Himiko's power!? 8 new weapons are available using parts of Mephistopheles taken in battle. See if you can obtain them!
Nyankoropon Content:
For men, it's
Hero's Mail armor sets
!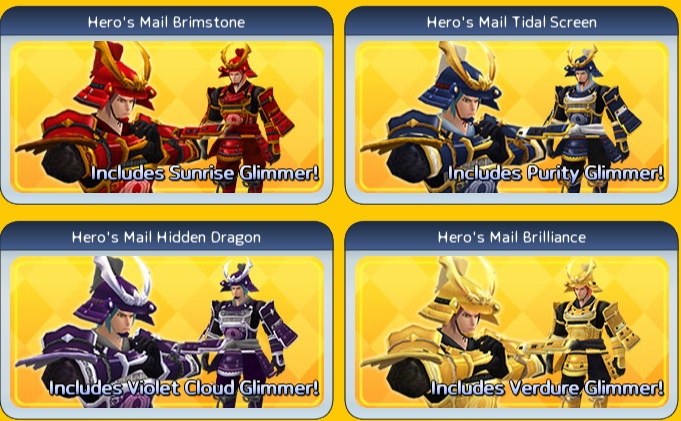 For women, the
Japanese Goth outfits
!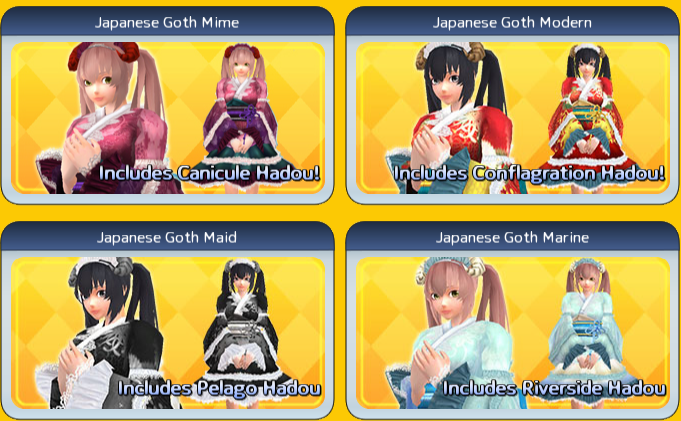 And in the
Platinum lineup
...
is
Himiko
!

Game Adjustments:
- The lighting of certain towns, fields, and dungeons has been adjusted
- Some enemies have had their attack power decreased
- Achievements not yet taken can be displayed in the upper left as an announce icon
- Players can teleport to Ouushuu Terminus from Star Rock in Onigashima (near Chifuri)
- There is a new Point Daruma subquest (with a free present)
- A few NPCs within Onigashima have had their positions adjusted
Modifications and Fixes:
- The Dragonata outfit has had the leg part repaired
- Exorcist arrow skill effect has been repaired
- Blank data output bug fixed in dungeon rankings
- Repaired bug preventing accessory or Magatama effects from being visible after Vanguard switch
- Repaired explanations of some weapon packages
- Repaired bug in which 2 versions of Tokitaka would appear during "Misty Moon" Quest
As always, thank you for your continued support and we look forward to seeing you in-game!