Players,
Thank you for your patience, maintenance is over and we have added new story content, new partners, introduced the
Mega Nyan
with exclusive outfits, and are running a brand new
OC Cumulative Campaign
with Premium Gatcha Tickets!
First we would like to introduce the latest partner,
Valkyrie
, who is the divine possession form of Yoshitsune!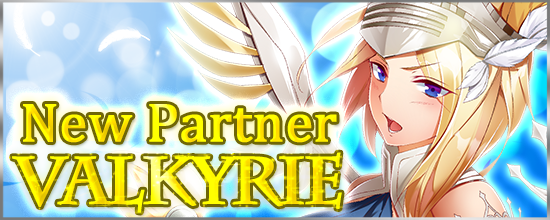 When Lady Shizuka goes missing, Valkyrie steps fourth to aid you in battle! With her mighty sword and shield, she is a powerhouse in battle.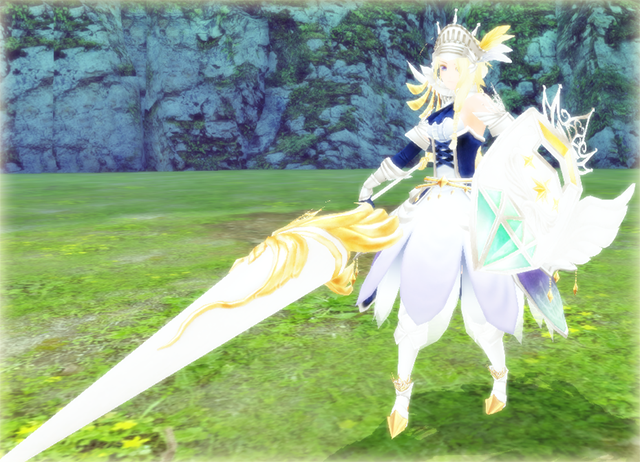 In this story update, we have the Abyss Gragoyles wreaking havoc within the Warding of Corrosion?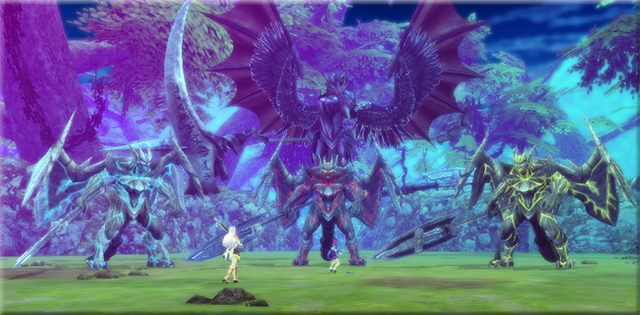 Are you ready to take them all on at once? To help you on your quest, there are loads of Ougi Skill Cards in the Nyankoropon along with an Ougi Extraction Ticket in the
Mega Nyan
!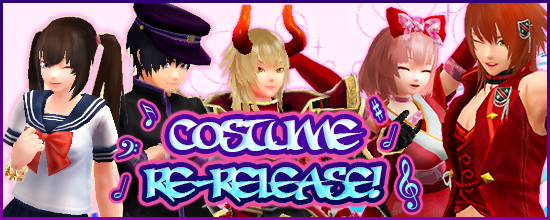 In addition to partners and ougis, fan-favorite costumes have been added to the Mega Nyan! Please see our
full post here
on what outfits you can obtain.
Notes
- Himiko has now been removed from the Nyankoropon.
- Our
April-May OC Campaign
is still running, so you will get double rewards if you purchase OC before it ends!
- Outdated SP Gacha Tickets have been removed from all players' inventories.
As always, thank you for your continued support and we look forward to seeing you in-game!