Players,
Thank you for your patience, maintenance is over and we have added an 2 brand new partners to the Nyankoropon!
Meet
Dark Musashi
and
Lunastasia Red Moon
!
New Partners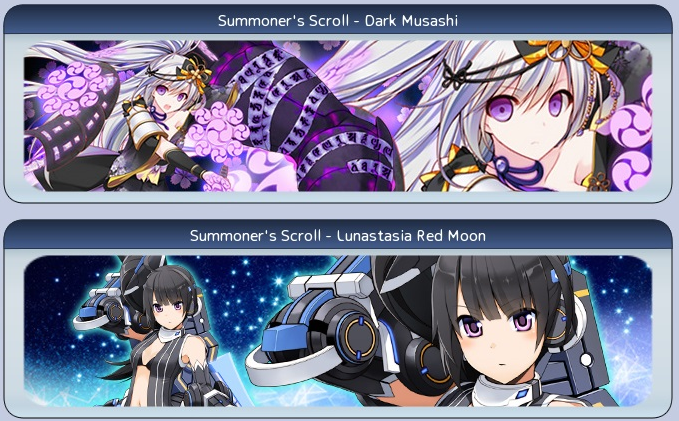 Dark Musashi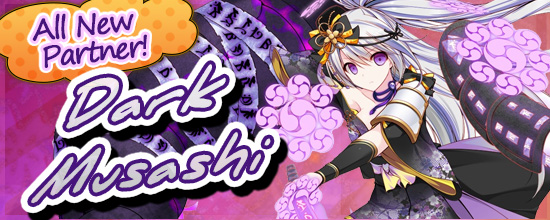 Dark Musashi is a fierce warrior ready to slay Yokai with the power of darkness. She attacks with twin swords and an all-new skin that make her unique to the game!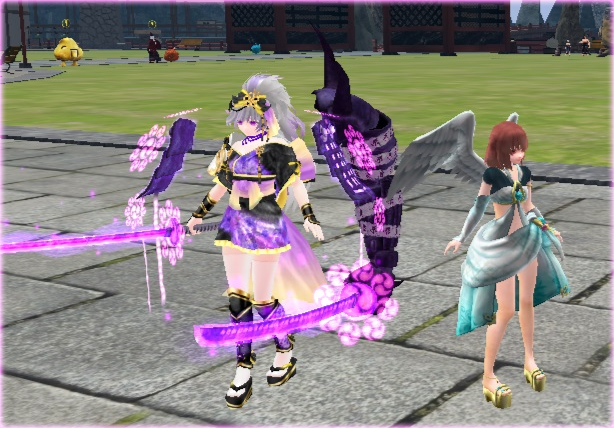 Lunastasia Red Moon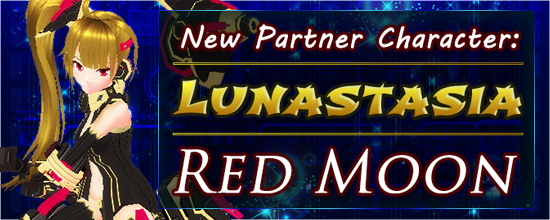 Lunastasia Red Moon is a cameo character from Cosmic Break! She specializes in mid-ranged attacks and is an all-new physical variation of the previous Lunastasia partner.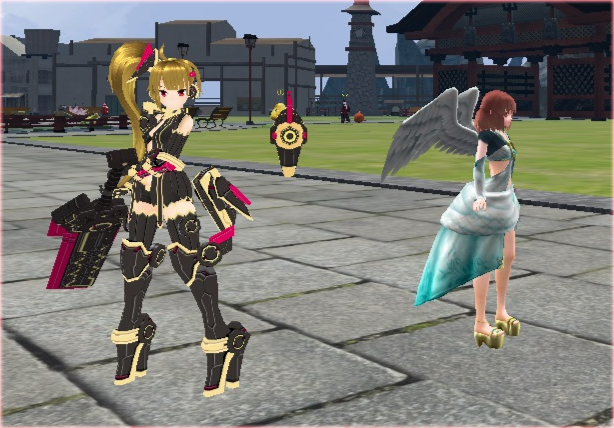 Check out our ongoing
OC Cumulative Campaign
on how to receive Gacha Tickets and rare items that will help you in the game.
Bug Fixes
- Corrected Abyss Gargoyle weapon mis-translation
- Corrected untranslated stages
We hope you enjoy these new partners! As always, thank you for your continued support and we look forward to seeing you in-game!