Players,
Thank you for your patience, maintenance is over and we have added an all new partner character, 3 new dungeons, and new Nyankoropon content!
Ivys
Say hello to the mysterious
Ivys
who comes from the quadrant known as the
"Cosmic Crux"
. Some of you may recognize her from
Cosmic League
!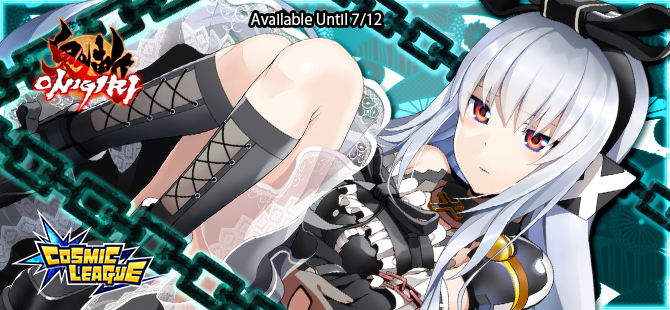 On her left shoulder dwells an ever-staring eye bound in a curse of chains and blood.
Since she arrived in Onigashima, her left shoulder has been in search of "something" dwelling in this world.
She will be available in the Platinum lineup of the Nyankoropon until
7/12
, and if you win her you'll also win her mini-avatar accessory,
Ivysh
!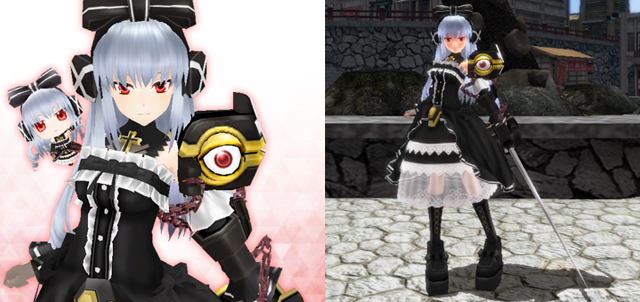 Ivys Quest
-
Play as Ivys through 3 new dungeons until 7/12
-
The recipe for her sword is available through completion of her quests
-
Complete Ivys related acheivements to receive SP Gacha Tickets
Note:
SP Gacha Tickets are valid until the 7/26
Lunastasia
Lunastasia
, the warrior of the
Blue Moon Clan
, will also be available in the Platinum lineup of the Nyankorpon until 7/12. If you're already counting Luna amongst the friends you can call on in battle, no problem, simply use these scrolls to level her up!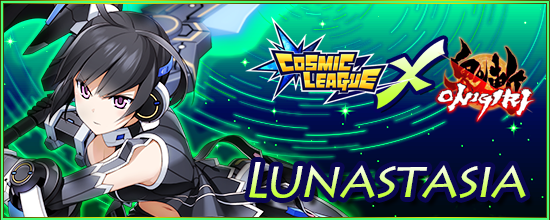 As an added bonus, winning this Luna will also net you a replica
'Blue Moon Blade'
to wear as an accessory! Kakkoii~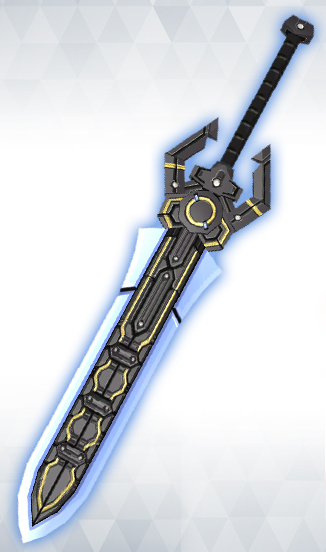 SP Gacha Ticket Repair
While rolling the Gacha for Ivys or Luna, you can also receive Torn Gacha tickets from
Unit 01
of the Nyankoropon.
If you take the torn remnants to Keifuu in Onigashima he will assemble these 'Torn SP Gacha Tickets' into all a fresh SP Gacha ticket! To see how many you have, simply check
Key Items
in your inventory!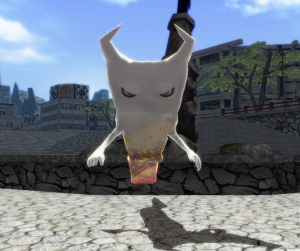 Note:
SP Gacha Tickets are valid until the 7/26
Outfits
Get ready for some awesome re-released costumes in the Nyankoropon due to popular demand!
For guys, it's the
Gakuran outfits
!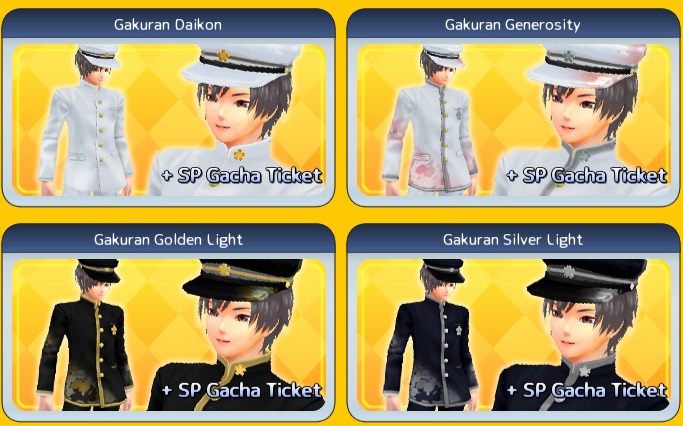 For girls, it's the
Sailor outfits
!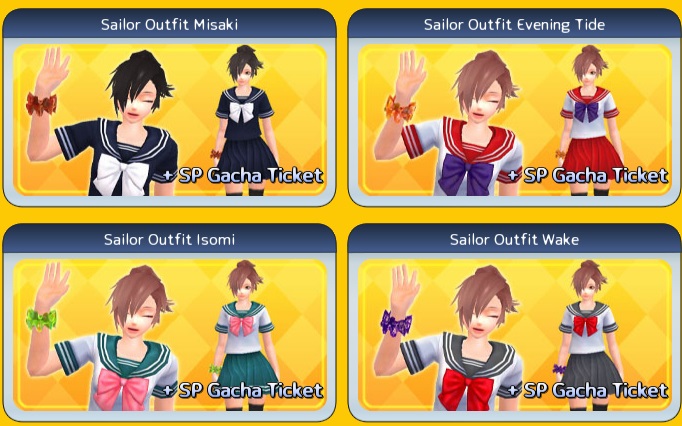 Notes
- The OC Cumulative Campaign has ended.
- Gacha Tickets from this period were deleted.
- All SP Gacha tickets in current circulation are valid until the
26th of July
.
As always, thank you for your continued support and we look forward to seeing you in-game!
-- The Onigiri Team