We have big story update for you today to track down the self-proclaimed biggest villain of them all:
Shuten-douji
.
Join our heroes as they travel to Kumaso village and Kyoto on a hunt to defeat him with the power of Divine Possession and learn about Ibaraki-douji's devastating past!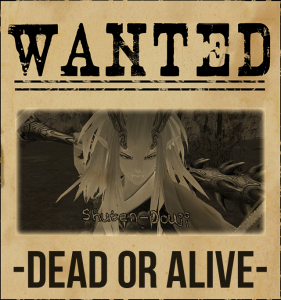 Will you be able to slay him and put an end to his vehement schemes? Find out as you conquer new dungeons and uncover more of the exciting story of Onigiri!
In addition we have also updated the Normal Gacha and Special Gacha of the Nyankoropon to bring you new outfits and the
Kirin
and
Shuten-douji
partners!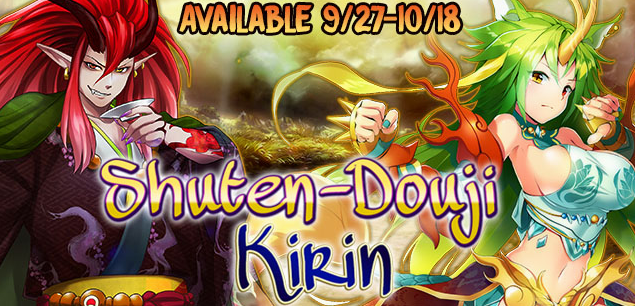 Nyankoropon Update
In the Platinum Lineup, Kirin and Shuten-douji have been added to the list of partners.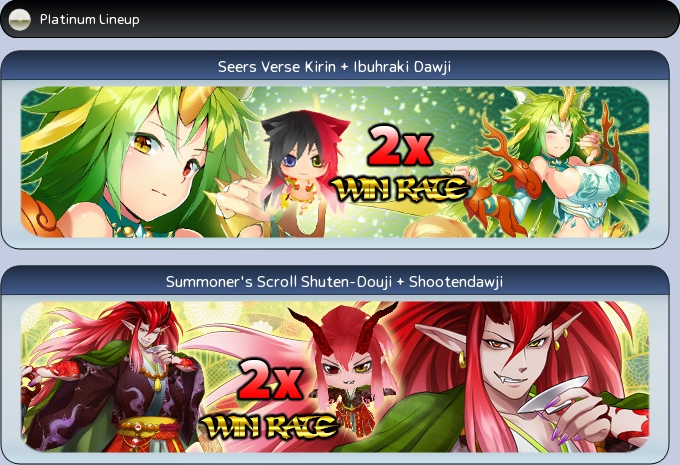 In Unit 01, both partners have a double win rate to increase your chances of obtaining them! They both come with a mini partner accessory that you can equip to your Oni.

In the Gold Lineup, we have new yukata and idol outfits for both genders!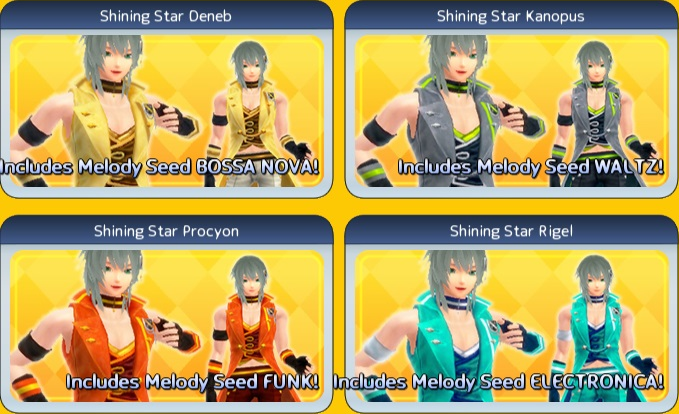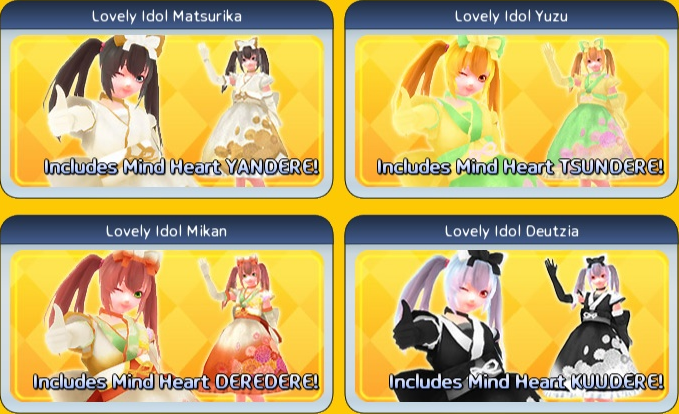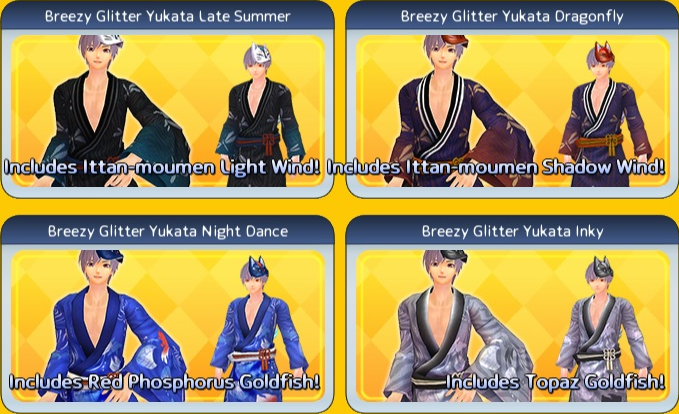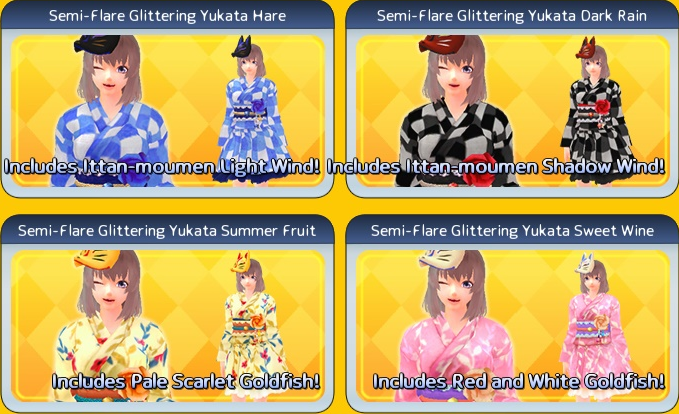 We also have a new
Fall Season OC Reward Campaign
running to with some rare items and an exclusive outfit set that you can obtain!
Notes:
- Sakura's "Edit Skills" button has been restored.
- 6 new Magatama recipes have been added which are obtainable by playing through the main story.
- Attributes have been adjusted.
- A new Fall login calendar has been added.
- Oni Difficulty has been added to Palace of Rain and the following wardings: Infernal Gargoyle, Levinlance Gargoyle, Sleetsword Gargoyle, Dragon Ark Aosame, Dragon Ark Gakuhou, Dragon Ark Tenshou
- The bug exchange NPC from the summer festival has been removed from Onigashima.
- The previous Torn Gacha Ticket NPCs have been removed and replaced with 2 NPCs that will take Torn Gacha Ticket Pieces and medals obtained from beating the Oni difficulty.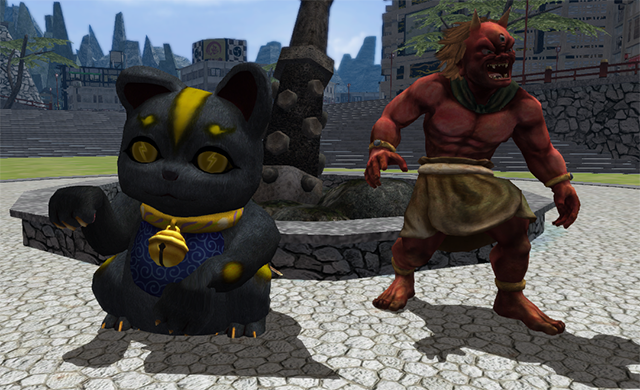 We thank you for your continued support!
-- The Onigiri Team