Greetings Players,
In this update the Halloween Event and achievements have now ended, but the
Nobunaga event
is still running!
She will be available in the Nyankoropon for the next two weeks!
We have made a couple of adjustments to the game which you can read below:
Adjustments and Fixes
- Corrected the bug of the Daruma enemy not dropping items in Uninhabited Island.
- Corrected the bug of the Momijina and Pain Daruma enemies not dropping items in Corrected Aboou Forest (Normal).
- Under the clothing tab, we have have fixed the graphics bug regarding the T-pose when changing underwear.
- Halloween achievements have ended and the Momiji Hunting Grounds have closed.
- The bug concerning favorited items in storage has been repaired.
- The double win rate on Nobunaga and Ivys has ended in the Nyankoropon.
Current Events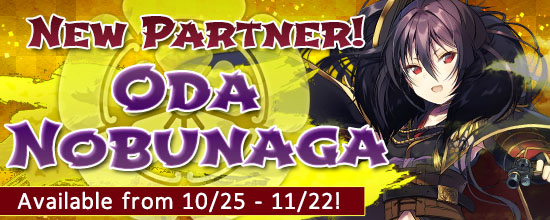 Talk to Nobunaga in Onigashima to start her event and help her find the legendary "Hexed Copper"!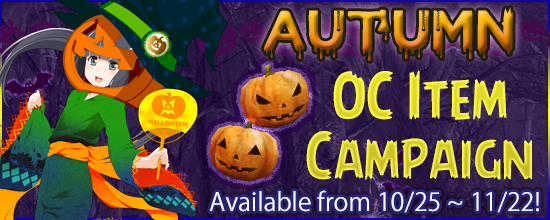 Don't forget that we have an
OC Campaign
running with boosts and items as rewards for your character!
Nyankoropon
We have awesome Succubus, Incubus, and Yukata available for your character as picture below: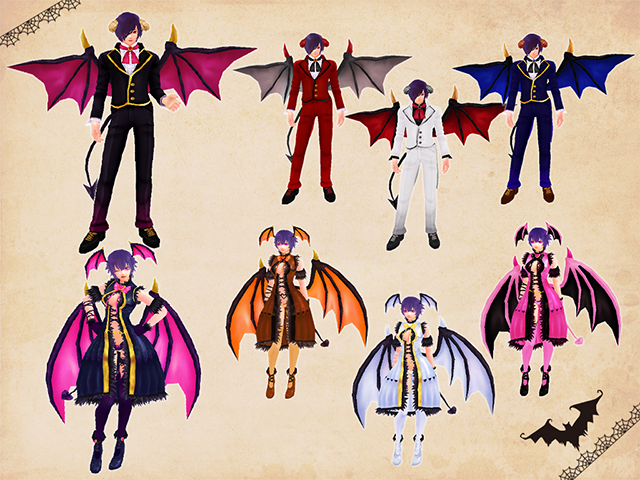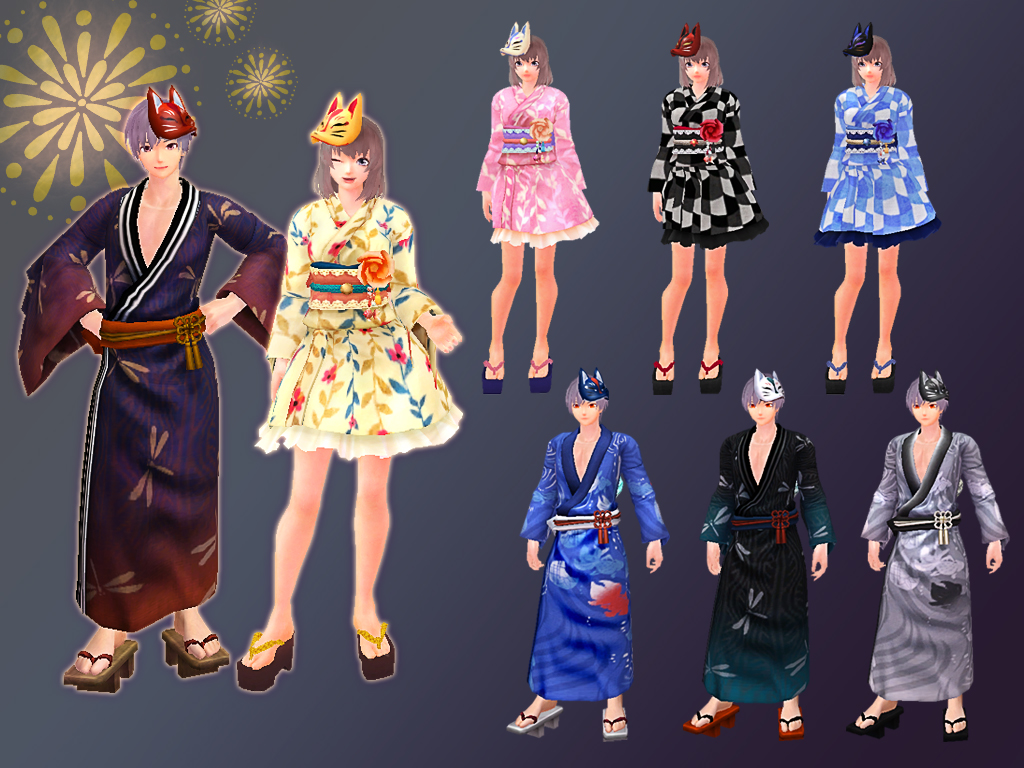 We thank you for your continued support,
-- The Onigiri Team