Greetings from the Onigiri Management Team,
In this update we would like to introduce new voice tickets to the Point Daruma and a new swimsuit for Shuten-douji in the Shopping Plaza!
New Additions
Please check the Point Daruma Shop to purchase the following exciting new voice tickets from famous Japanese voice actors:
- Voice Ticket (CV: Makino Sayaka)
- Voice Ticket (CV: Seta Minami)
- Voice Ticket (CV: Honda Minami)
- Voice Ticket (CV: Kubota Kensuke)
- Voice Ticket (CV: Roa Kenji)
In order to get these voices for your character, you must use the ticket from your inventory and talk to the Ungaikyou Mirror to access the Beauty Salon. You will have the option to change your character's voice!
In the Shopping Plaza, Shuten-douji's Outfit Change Swimwear is now available for purchase!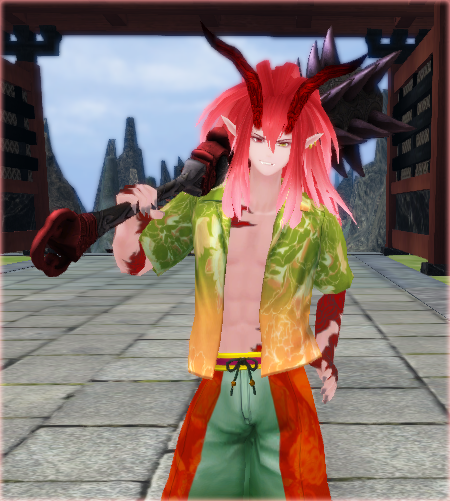 Notes
- Lancelot's and Kintoki's double win rate in the Nyankoropon have now ended.
- The Point Daruma 1.5x Bonus Campaign has now ended.
Events & Campaigns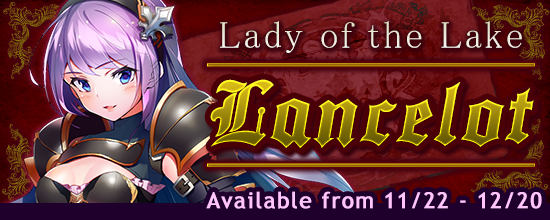 Lancelot's quests are available until 12/20! Please
read here
for more information.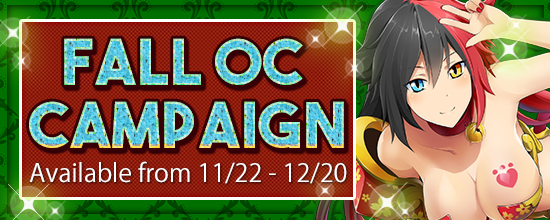 We also have a
Fall OC Campaign
running until 12/20 to help you out in your quests!
We thank you in advance for your patience and for your continued support,
-- The Onigiri Team