Greetings from the Onigiri Management Team,
For today's maintenance, we have reset the server and removed the Divine Protection Incense from Lancelot's exchange shop.
Please note that Lancelot will only be available in the Nyankoropon for one more week (until 12/20) before she is removed from the standard Gacha. Her exchange shop will still remain in Onigashima after.
We have added several new weapons to smith with Yoshitsune in anticipation of next week's update! Please look forward to new partners and a Christmas event next week!
Events & Campaigns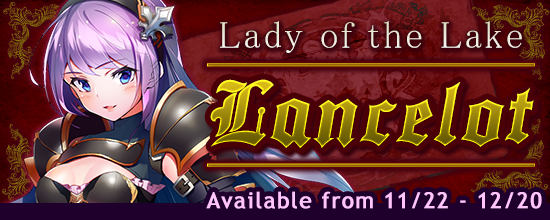 Lancelot's quests are available until 12/20 (one more week)! Please
read here
for more information.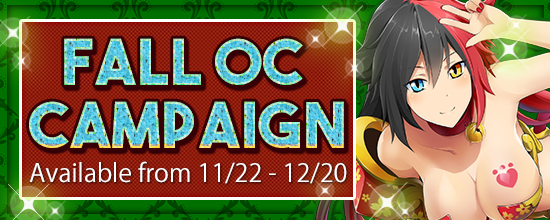 We also have a
Fall OC Campaign
running until 12/20 to help you out in your quests!
We thank you in advance for your patience and for your continued support,
-- The Onigiri Team