Greetings from the Onigiri Management Team,
Maintenance is now over, and you may continue exploring the world of Onigiri! This week we have added
Skill Card Dungeons
to the game.
Skill Card Dungeons
The following daily Skill Card Dungeons have been added to the game which you can access by talking to Chifuri:
- Monday: Spear and Blade
- Tuesday: Oodachi and Bow
- Wednesday: Twin Blade and Wand
- Thursday: All weapons
- Friday: Axe and Staff
- Saturday: All weapons
- Sunday: All weapons
The difficulty will affect the rank of the skill card that will drop:
NORMAL: I - IV
HARD: II - V
HELL: IV - VII
Adjustments
During this maintenance, we have just made some minor adjustments regarding these events:
- The Treasure Chest Nyankoropon has now ended.
- The Houou/Sanzou event has now ended, but you may continue exchanging items with them
for one more week until 3/14
.
Campaigns and Events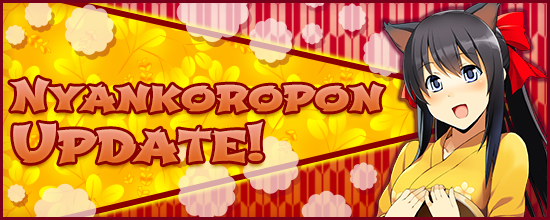 Please see our current Nyankoropon lineup in our
update post last week
!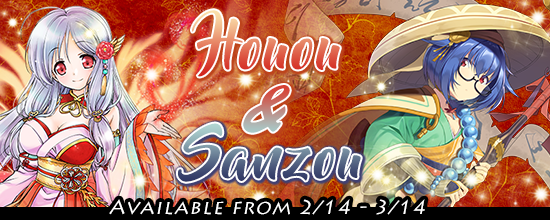 Sanzou and Houou's event has ended, but you may exchange items with them for one more week.
Read more here
.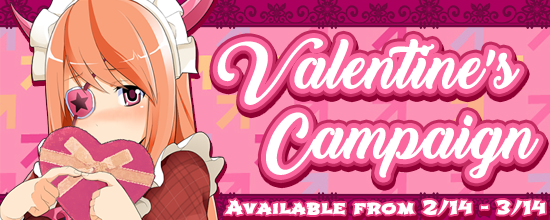 Our
Valentine's Campaign
will run from 2/14 - 3/14 with bonus items for your OC purchases!
We thank you in advance for your patience and for your continued support,
-- The Onigiri Team