Greetings from the Onigiri Management Team,
In this update, we are adding a few minor adjustments to the game.
We would also like to hear your feedback on what future partner characters you would like to see in the game! Please
Tweet us
or respond to our
Facebook post
so we can hear your ideas!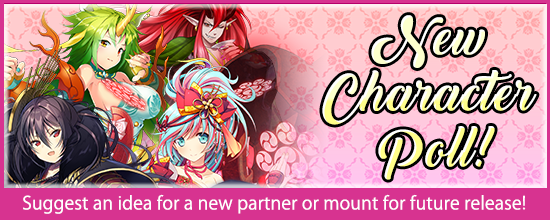 We will be holding an official poll once we receive enough responses, and then reporting the highest voted ideas to our developers for future implementation. Some general examples that we've heard include ninjas, pirates, and vampire partners.
Please note that we cannot include any copyrighted characters. We look forward to hearing back from you!
Events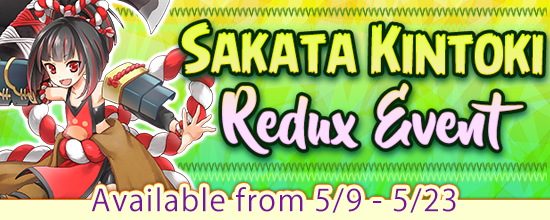 Kintoki's Redux event
is currently running with many rewards available for crafting the special Magatama recipes!
Nyankoropon
There is a
special discounted Nyankoropon
running until 6/6 to help you obtain Kintoki and Ifrit!
Patched Issues
- The Oni dungeon difficulty logo and the elemental sprites for enemy and partner attributes have been corrected.
- A turning motion for Gargoyle and Parvus Gargoyle has been added.
- For Gargoyle and Parvus Gargoyles elemental buff skills, the elemental buff has been changed from holy to fire.
- An explanation for Gargoyle and Parvus Gargoyle's basic combos has been added.
Closing Events
- The boost items from the 3 Sister's and Ivys/Lunastasia's Redux events have been removed.
- Please note that the Treasure Chest Nyankoropon with Hound Dog has now ended.
We thank you for your continued support,
-- The Onigiri Team