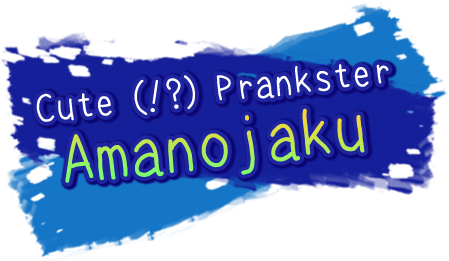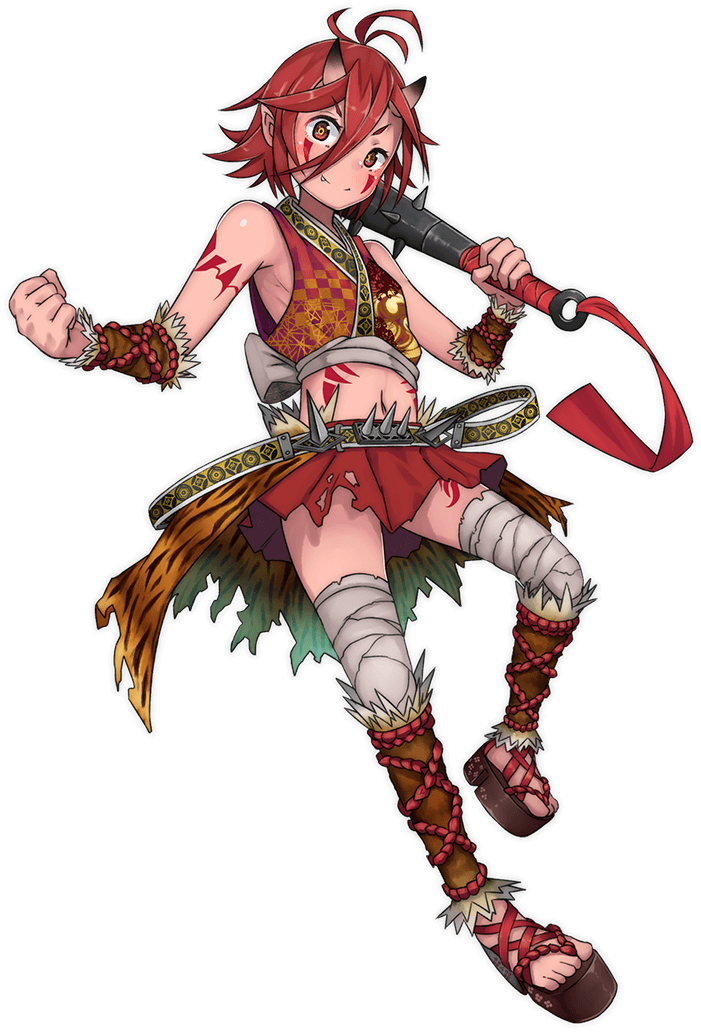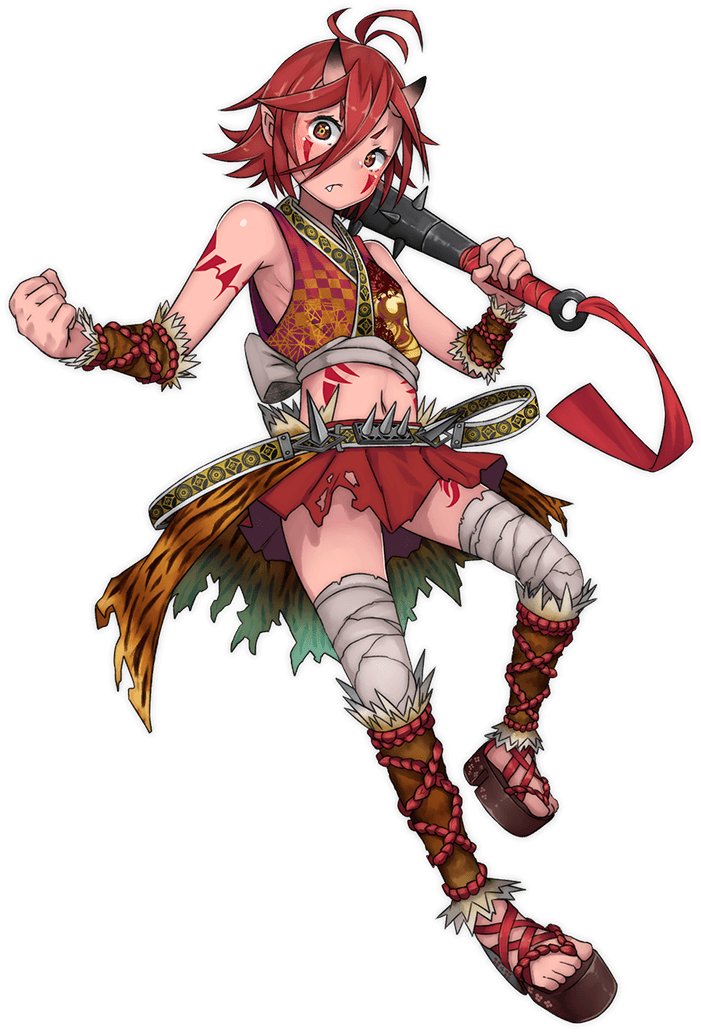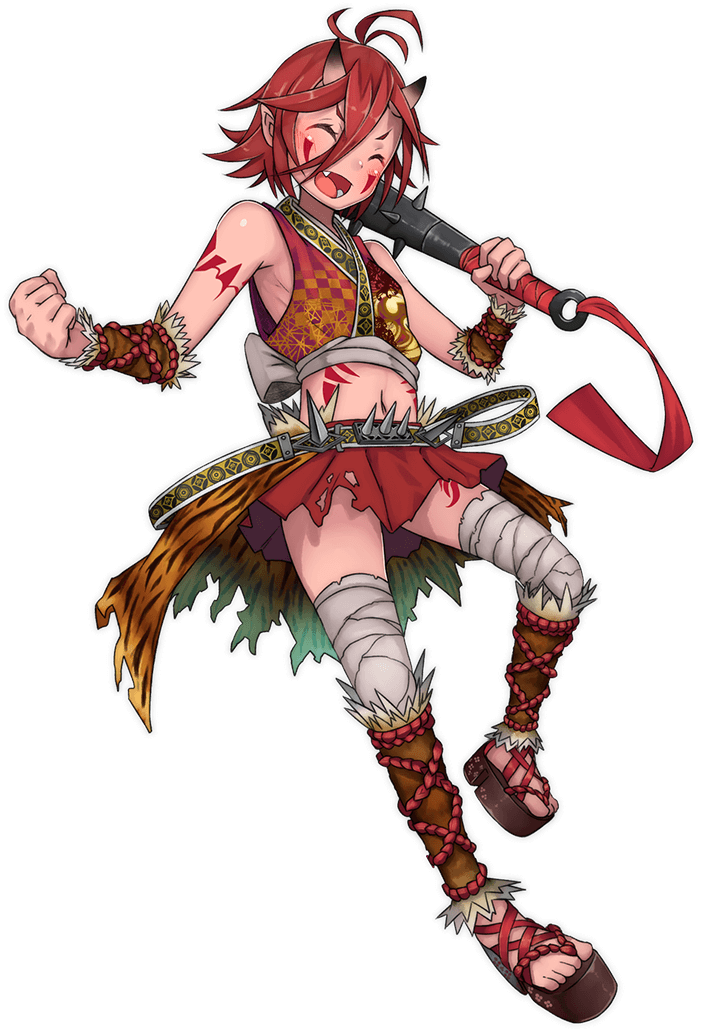 illust:Berico
A michievious oni (Amanojaku) child who loves pranks and hides himself in Kyoto.
He is, by nature, contradictory. He'll often say the opposite of what he is thinking and play pranks on anyone he can find. In fact after tagging the Yellow Dragon Spire and causing a city wide blackout he was chased out of town.
He hides his true personality behind his pranks but he is, at heart, a good character. For example, despite being an Amanojaku he is an awful liar and will often inadvertently show his caring side (and then panic when he does).
His origins are a mystery. He has no memory of his parents or his own name - and had no friends to give him one. He acted like he didn't care, but he was happy to have one given to him by Izuna.
He chooses his clothes based on what he saw and liked on the citizens of Kyoto, so he just wears what he likes the look of without thinking too hard about if the clothes are for boys or girls.
The reason his mace suddenly becomes light and easy to swing is a secret known only to him.
▼Amanojaku Voice


CV:Kotomi Aihara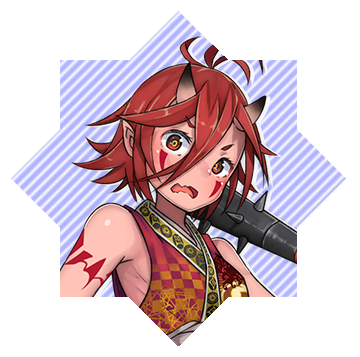 ▲01:--------------
Don't worry about me! What are you, stupid?

▲02:--------------
My mace? This is crazy heavy. No way a weakling like you can hold it and no, I ain't lending it to you.

▲03:--------------
(Roar)


Izuna has come to visit Onigashima but she looks a little down on her luck. Pay her a visit and see if you can be a shoulder to lean on!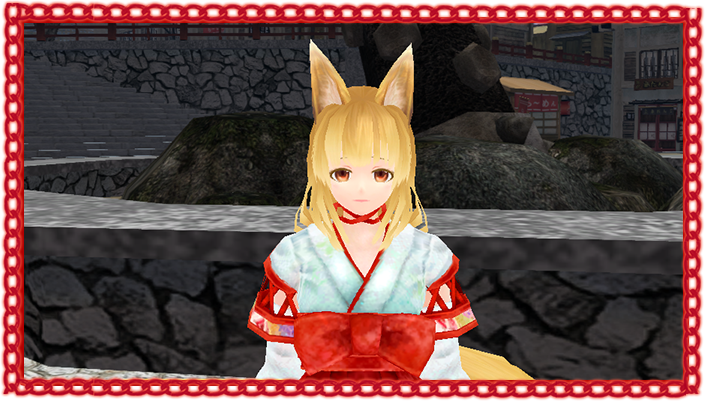 Once the event is underway the NPC "Namahage" will open an dungeon where exchangeable items drop. Trade these with him for great looking accessories!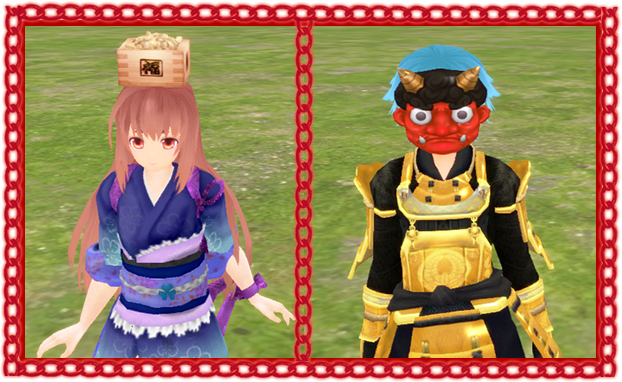 The item Summoner's Scroll Amanojaku will be available as a prize for completing event dungeons.
After receiving 2 of these scrolls, they will be added into Namahage's exchange, allowing you to trade items from the dungeon and get even more scrolls - meaning you can bring Amanojaku's level up at lightning speed.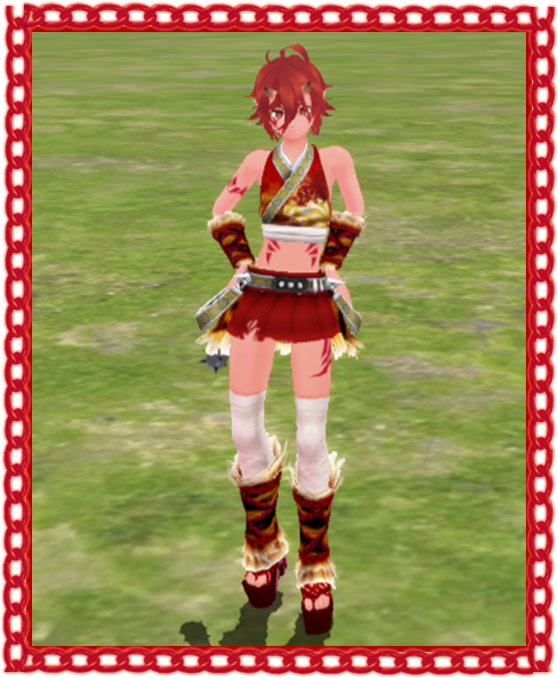 The "Oni" difficulty will also be added!
The reward for clearing the dungeon under the "Oni" difficulty is another Summoner's Scroll - Amanojaku so throw down and challenge this gauntlet!
The partner character Amanojaku will deal increased damage through a special attack to the boss of this dungeon, so make sure you challenge it together!
Amanojaku's Vanguard Swap gauge will also charge faster during this event.

This event will run from after maintenance on the 3/14 until before maintenance on 4/4.
The Exchange NPC Namahage will be available for an extra week, remaining until the 4/11.