Greetings from the Onigiri Management Team,
We are fixing some bugs in this update and adding some minor adjustments to the game.
Update Contents
Bug Fixes
- Fixed the error that would time out the game when underwear was changed.
- The Amanojaku event achievements are now fully translated.
- The exchangeable items in the Amanojaku exchange store now appear correctly.
Campaigns & Events
Don't forget that our
Setsubun Redux Event
is running for one more week until 12/11! You will have the chance to obtain Amanojaku and exchange for items!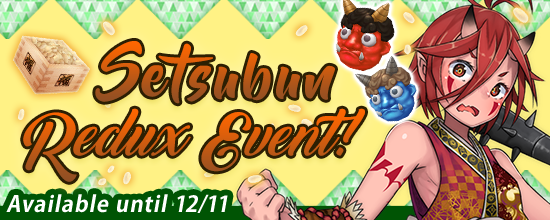 Our
Purchase Rewards OC Campaign
is running for one more week!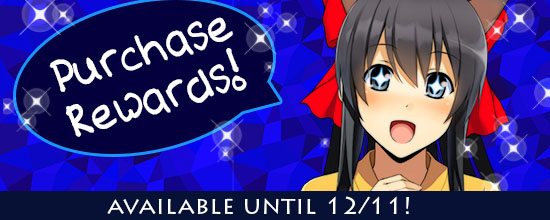 Katsuie is now available
as a partner in the Nyankoropon!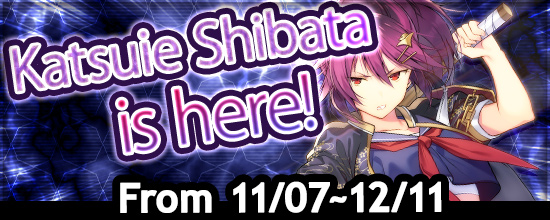 We thank you for your continued support,
-- The Onigiri Team