Greetings from the Onigiri Management Team,
Today's update contents are as follows. We have fixed issues with the UI and will be continuing the ongoing events from last week.
Events & Campaigns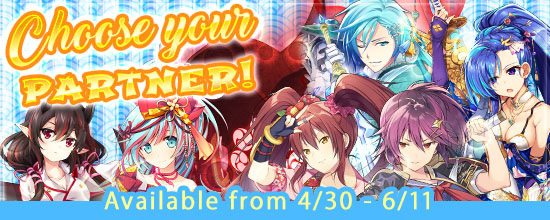 - For a limited time players will be able to obtain a partner scroll through our Choose Your Partner event!
Read our post here for more info
.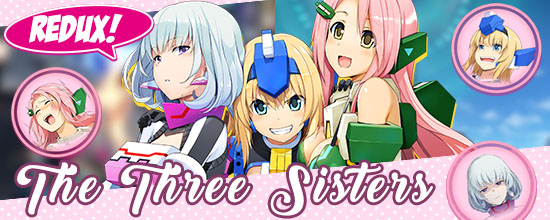 - Hailing from a place known as the "Cosmic Crux", 3 charismatic sisters Asuka, Chihiro, and Matoi have arrived in Onigashima again for
their redux event
!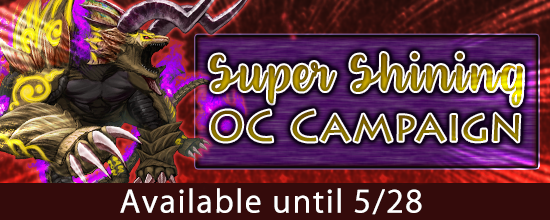 - We are currently running an OC campaign with awesome presents, for more information please read
this post
. *This OC Campaign has been extended until 5/28.
Patched Issues
- The UI graphics and enemy attribute icons have now been fixed.
We thank you for your continued support,
-- The Onigiri Team