Greetings from the Onigiri Management Team,
Today's update contents are as follows.
Update Contents
Closing Events
- Makami quests, dungeons, and achievements will be closed.
- The Point Daruma Campaign will be removed.
* The Makami nyankoropons and the Makami item exchange (if you have unlocked it before the quests close) will remain in-game for one more week until 7/30 maintenance.
Campaigns
We would like to remind you of the
Howling Wind OC Campaign
that will help you get special bonus items with your OC purchases available from 7/3 - 7/30.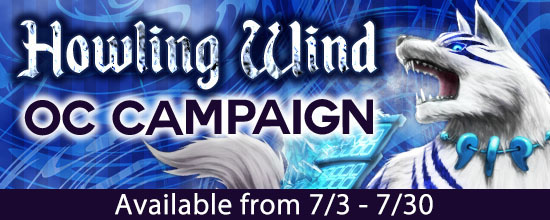 We would also like to remind you that we have a discount nyankoropon in the shop that will be leaving next week. If you haven't spun this one yet be sure not to forget about it.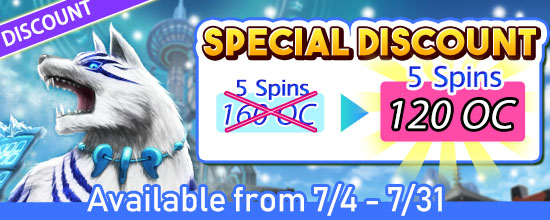 Next week we will be having an
exciting redux event
where you will be able to obtain new items and we will have an all
new warding
coming where you can obtain
strong weapons
.
We would also like to remind you that next week all
unused SP Gacha Tickets, Torn SP Gacha Tickets, Premium Gacha Tickets will be deleted
.
We thank you for your continued support,
-- The Onigiri Team