Greetings from the Onigiri Management Team,
Along with the new year, we would like to introduce a new character model option and increased offensive power to the Abyss Gargoyle weapons!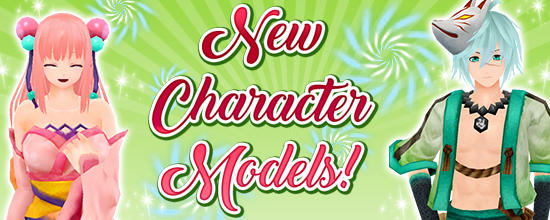 New Character Model Option
You now have the option of selecting a new anime-styled character model type for your character as well as partners and NPCs!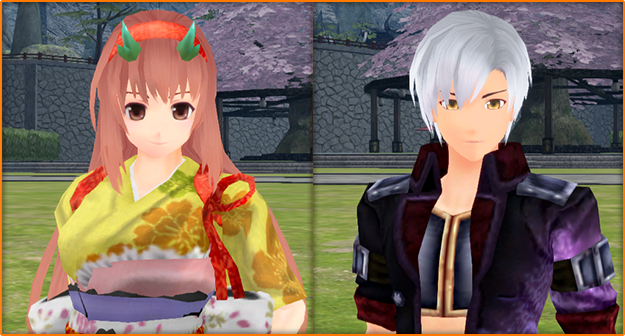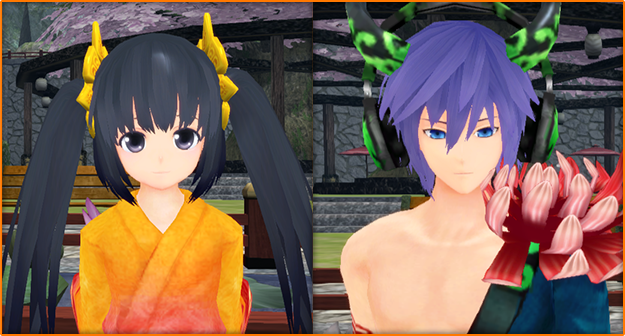 By default, this will be applied automatically since the update, but you can change types at the title screen under Options > Graphics > Model Options.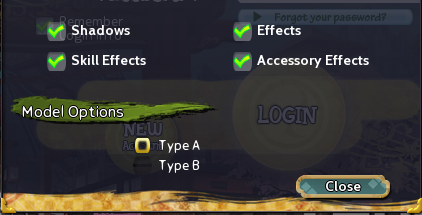 For reference,
Type A
is the anime style model, and
Type B
is the original style.
Increased Abyss Gargoyle Weapon Power
The following Abyss Gargoyle weapons have had their offensive power increased:
- Shadowtusk Jahannam - Abyss
- Shadowtailed Fafnir - Abyss
- Shadowtalon Flogger - Abyss
- Shadowjaw Gibbet - Abyss
- Shadowfoot Guardian - Abyss
- Shadoweye Meteor - Abyss
- Shadowfinger - Abyss
- Shadowarm Preghiera - Abyss
Notes
- The double win rate for Fujin and Raijin has now ended in the normal Nyankoropon.
- Kojirou's Exchange Shop will be available until 1/17.
Please remember that our
Christmas OC Campaign
is ongoing for one more week as well!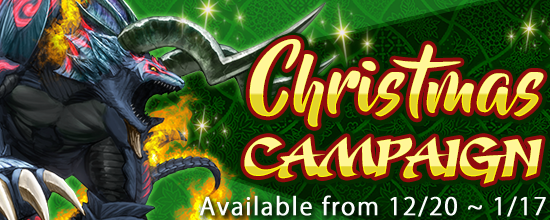 We thank you in advance for your patience and for your continued support,
-- The Onigiri Team