We'd like to thank our fans for their patience and take this opportunity to announce....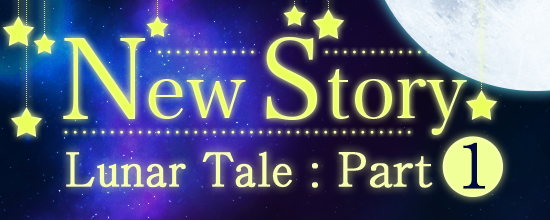 Click the banner to view the Lunar Tale Special Webpage!
• The Lunar Tale:Part 1
Lunar Tale: Part 1 is the first part of a huge new update for the world of Onigiri! Your story continues as you and you friends progress from the Oushuu Highway to....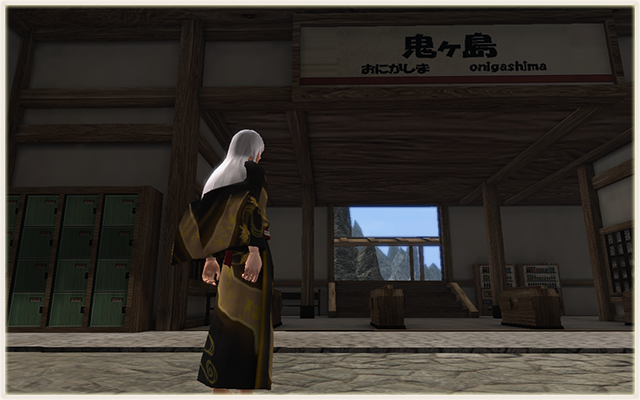 Onigashima?!
• New fields and Dungeons to Explore
Sometimes to go forward we have to go back to where a journey began... So check in with your party in Oushuu and then head back to Onigashima to ask around about the train! It looks like that little rail is seeing it's first arrival in a long time, but wait up a minute... Just where on earth is this train going? And why hasn't it been used in so long?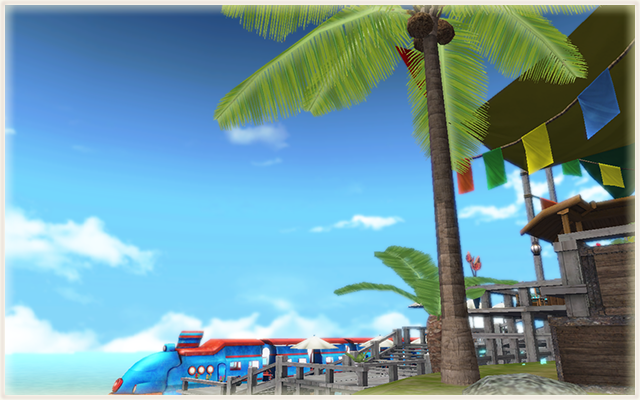 All new tropical islands to explore, new quests to fulfill and 15 more dungeons to test your strength in... The first part of The Lunar Tale takes our adventure one step closer towards the answers, and one step closer to peril...
• New Youkai to Battle
What enemies will we encounter along out in deserted islands? Just how strong are the Youkai of the South?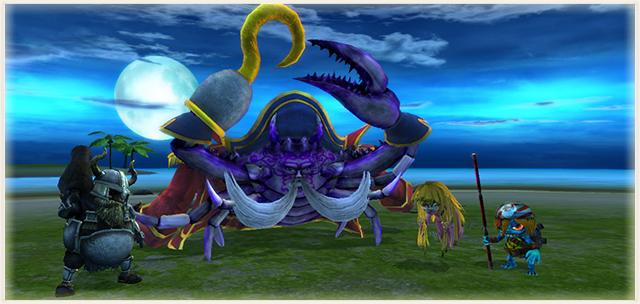 With dungeons more perilous than any you've encountered before, beat your new foes and use the spoils of war to create all new Magatama. Strength, UP!
• All New Destinations
Perhaps the most important question though... "Where will our journey end?"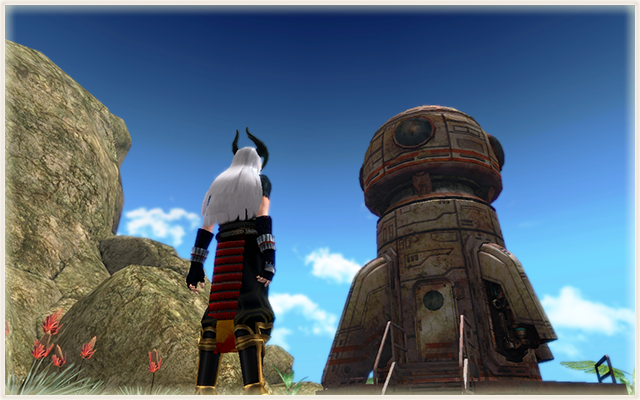 Stay tuned for the Lunar Tale: Part 2 !
-----------------------------
Game Additions & Fixes
- The story continues
- Added 15 New Dungeons
- New Youkai to face off against - New Magatama Crafting Options Available
- Fixed Japanese/English text glitches