Greetings from the Onigiri Management Team,
This week was just a server reset, but we have Fever Time and a Field Boss Summoning Event for you to look forward to!
Additionally, we have sent the Legendary Gacha Ticket to all players that participated in our
Partner Character Popularity Poll
. Please note that this will expire on 7/31 if you do not use it this month.
You can see the results linked below!
Update Contents
Fever Time will be set from
7/15 at 00:00 to 7/16 at 23:59
at 100%! Please use this to farm materials for the latest event~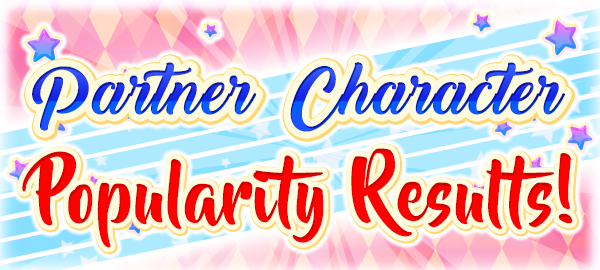 See the exciting results of the
Partner Character Popularity Poll here
!
We thank everyone that participated, because this will help us develop more content in the future.
Nyankoropon
Don't forget that our
Partner Accessory Nyankoropon
is ongoing!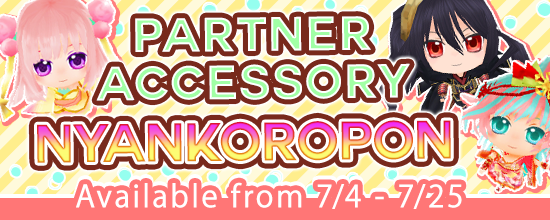 These are chibi, adorable versions of the partners you know and love that you can equip to your character!
All of the stat-boosting effects on these accessories will be permanent and not expire after 30 days.
Events
Look forward to our
field boss summoning event
that will take place on
Thursday, July 13th at approximately 7:00pm PDT
!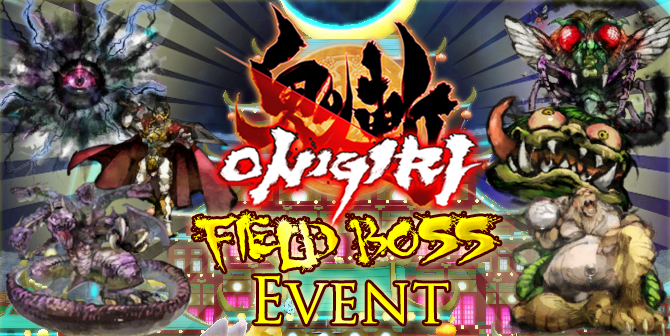 From the full moon, a maiden falls... The latest main story quest,
Roar of a Vengeful Moon
will now begin!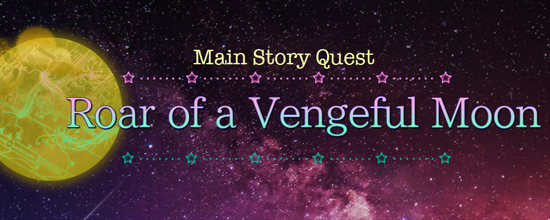 Please see our
special website
for more information and a recap of the story!
We would also like to introduce 3 new Reward Up dungeons: Assault! Eldritch Beast, Assault! Lucifer, and Assault! Mephistopheles.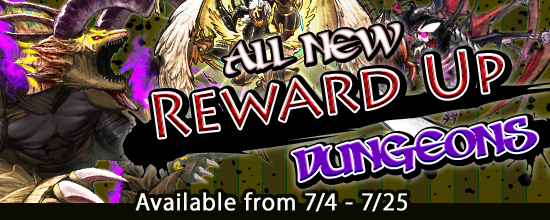 For obtaining a B Rank or higher in these dungeons, a generous amount of clear rewards will be awarded.
We thank you for your continued support,
-- The Onigiri Team