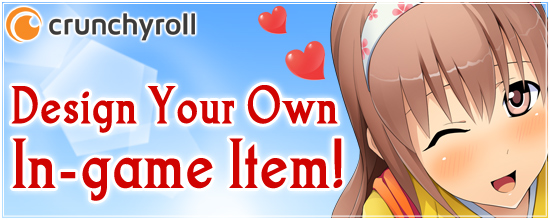 We're happy to announce the winning entries in the 1st Onigiri Design Contest!
Our
Gold Prize
goes to the
"Chime Ribbon"
by "Ai Chan" (SyncOfGale)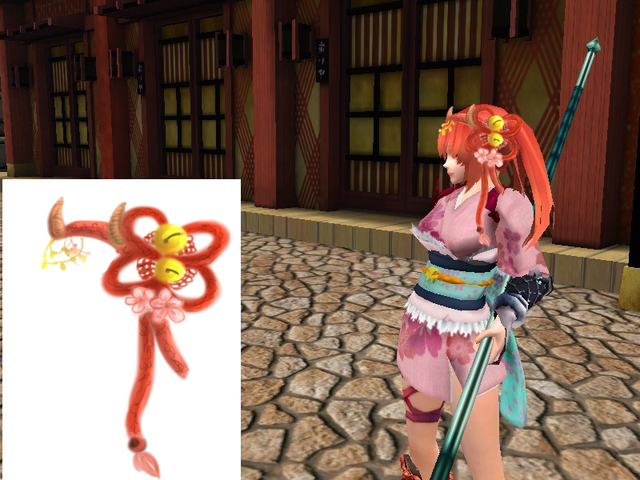 The
Silver Prize
goes to
"The Sekigan"
by Tatsumakigiri (R-Maverick)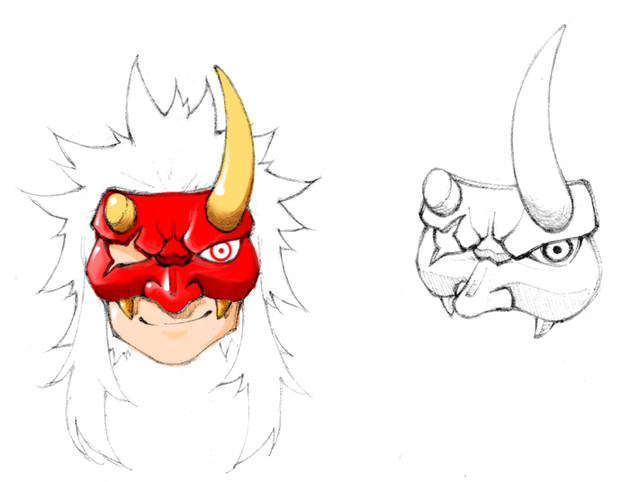 But let's not forget our 5
Bronze prize
entries;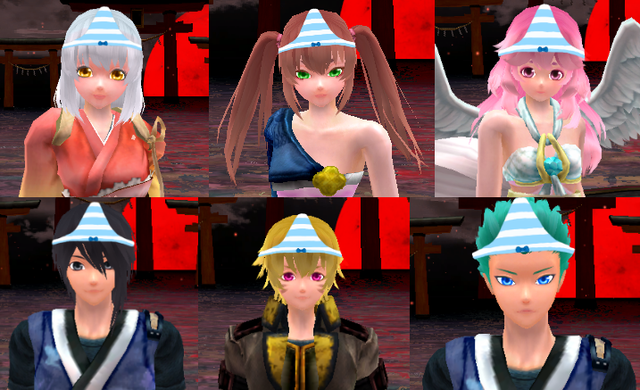 "Panties"
by Doritoin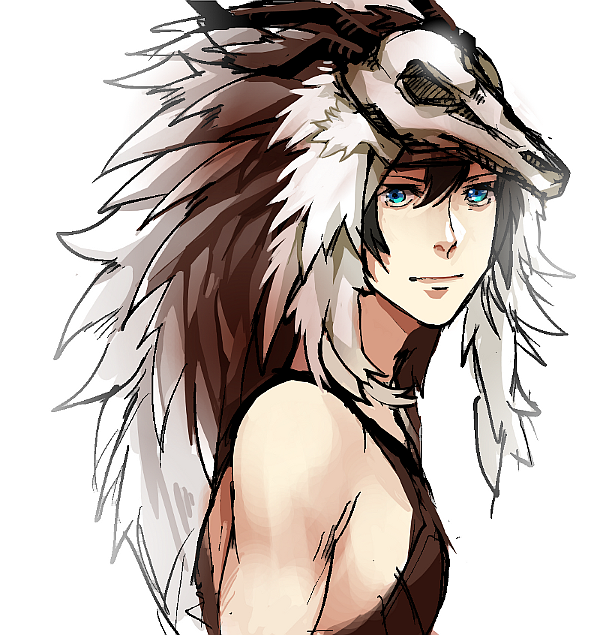 "Deer Skull Headdress"
by Kuragi (Emeraldred)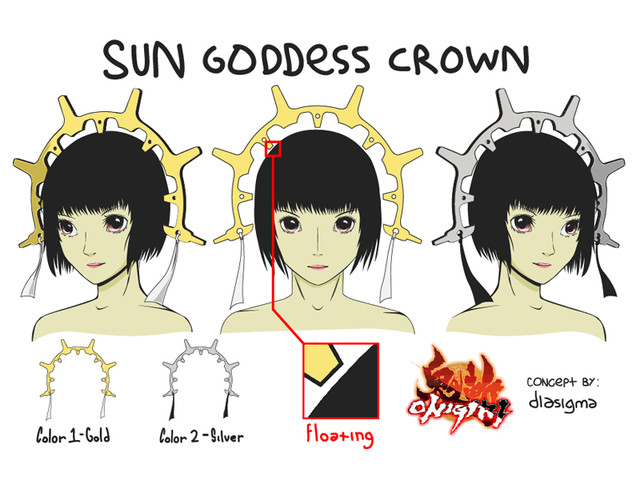 "Sun Goddess Crown"
by disasigma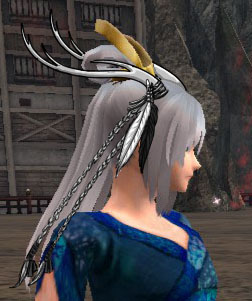 "Adornment of War"
by GeneralSephiroth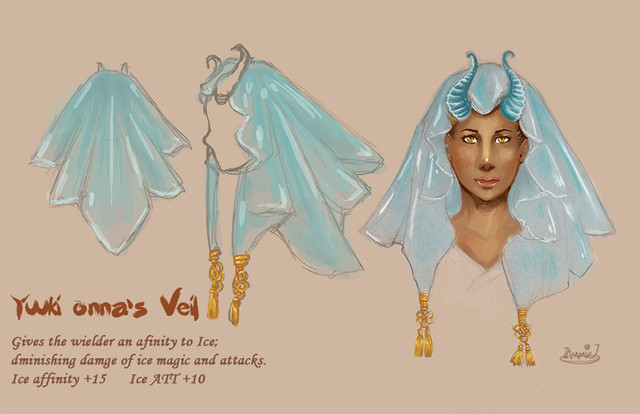 "Yuki-onna's Veil"
by Shinotsuke
Congratulations to our prize winners and thank you all for participating!
Look forward to seeing these items in-game soon!