Greetings Players,
In this update we have distributed the White Cat Servant and Beige Cat Servant accessory to all users as a compensation present!
Please check your present box under
Menu > System > Presentbox >
Account tab to obtain it! These presents can only be accepted once per account.
Note: If you already had already exchanged for one of these cats already, you will receive the one you didn't get! If you had both before the update, nothing will appear in your present box.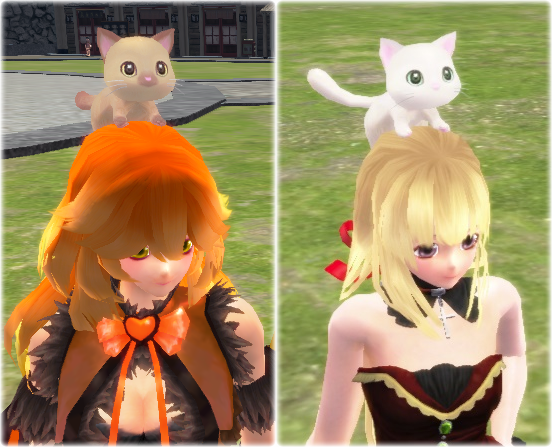 Please also note this is your last week to exchange items with Yorozu Exchange Shop.
Current Events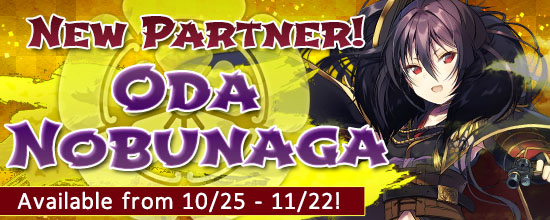 Talk to Nobunaga in Onigashima to start her event and help her find the legendary "Hexed Copper"! Please remember this is the last week she will be available in the Nyankoropon.
Events & Campaigns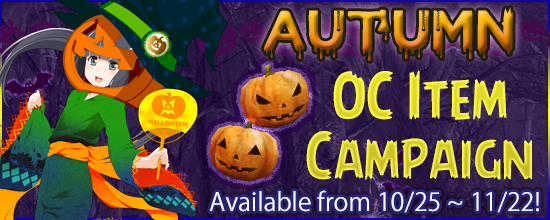 Don't forget that we have an
OC Campaign
running with boosts and items as rewards for your character!
We also have our
15% Bonus OC Campaign
currently running! Please note that both campaigns will end on 11/22, so you have one more week to receive the bonuses!
We thank you for your continued support,
-- The Onigiri Team